New Nexus 10 release indicator as current model runs low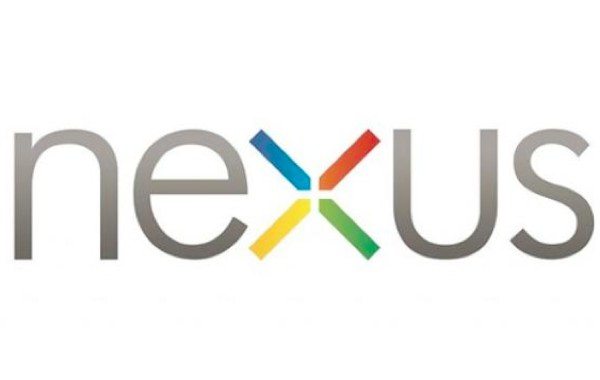 There's a lot of excitement building up right now for the Nexus 5 smartphone and Android 4.4 KitKat release, expected to be announced very soon. There has been speculation that a Nexus 10 2 release is also on the way, and now it looks even more likely that a new Nexus 10 tablet could arrive at the same time following news that the current 16GB model is out of stock on Google Play US.
Many people have dubbed the upcoming Google Nexus 10 as the Nexus 10 2 to distinguish it from the prior version that released last year. Although we've seen many Nexus 5 rumors and leaks, the Nexus 10 has been less spoken about. Nevertheless there have been some signs that it will appear shortly, albeit it with mixed information about the device.
Last month there was an inventory leak for an Asus Nexus 10 with a UK price, and this seemed to back up rumors that the new Nexus 10 would be made by Asus rather than Samsung. Only yesterday we showed a leaked image purporting to be of the next Nexus 10 but we were still no clearer whether this was a Samsung or Asus device.
The leaked image and inventory spot could be a suggestion that the Nexus 10 2 is much closer to being launched, although these things can be faked and so for now we wouldn't go on this alone. However, one thing we often find just before a new model of a successful device launches, is that inventory of the current model runs low or completely dries up, and that appears to be the case for the Nexus 10.
The US Google Play Store is currently showing the original Nexus 10 16GB model as being out of stock, and while availability can ebb and flow from time to time this is very often a sign that a newer version of the device is incoming. The only indication that more stock may arrive is advice to customers to check back soon, but no firmer details than that.
The 32GB Nexus 10 is still available on Google Play US so if you still want to purchase it you might want to get round to it soon. Both models are still available on the Google Play Store UK. Of course you could also hold back and hope that Google reduces the price as it did with the Nexus 4 before the Nexus 5 arrived.
While we can't say for sure that the new Nexus 10 2 is imminent, it does look more promising at least. Are you waiting to hear official news about the Nexus 10 2 or should we say Nexus 10 2013? Will your buying decision be influenced by whether its made by Asus or Samsung? Let us know with your comments.