Moto X price slashed by $100 on AT&T, Sprint and US Cellular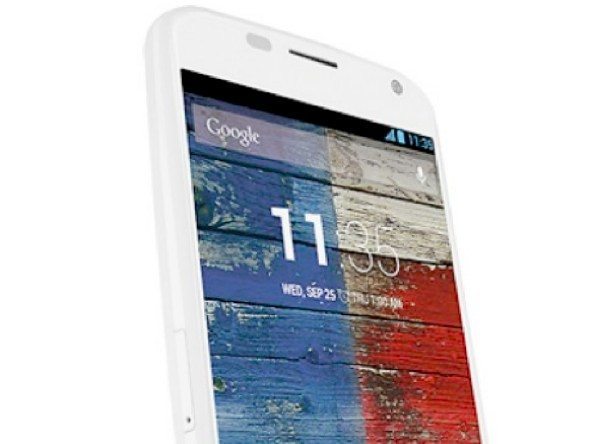 The Motorola Moto X has been pretty popular since its release started rolling out in August. If you've been in two minds about whether to purchase this smartphone then you'll now be pleased that you didn't snap it up right away as the Moto X price has now been slashed by $100 on AT&T, Sprint and US Cellular.
You may also be pleased to hear that if you order the phone on AT&T, the new price of $99 for the 16GB Moto X on contract also applies to customized orders using the Moto Maker. Exactly the same price cut has also been given to the 32GB Moto X, which is now priced at $149.
Considering the price reduction for the Moto X on the above carriers it seems likely that other carriers will follow suit. There has been speculation about an upcoming handset dubbed the Moto G, rumored to be a lower spec'd cheaper version of the Moto X and we're not sure what impact this price cut will have on that. However, plenty of people will be happy to hear of the cheaper Moto X being available.
While the Moto Maker is still exclusive to AT&T a leak recently suggested that this facility could be coming to Verizon on November 11, and we would expect it to also become available for other carriers. However, nothing has been confirmed yet and if this price cut signals a lack of demand for the Moto X it might signify the Moto Maker program not being expanded at all.
This is pure conjecture at this point and we'd like to know what you think about the Moto X price cut on AT&T, Sprint and US Cellular? Now the Moto X has come down in price will you consider purchasing this smartphone? We always appreciate your comments.
Sources: Moto Maker AND Phandroid