GTA V iFruit for Android released, bit late now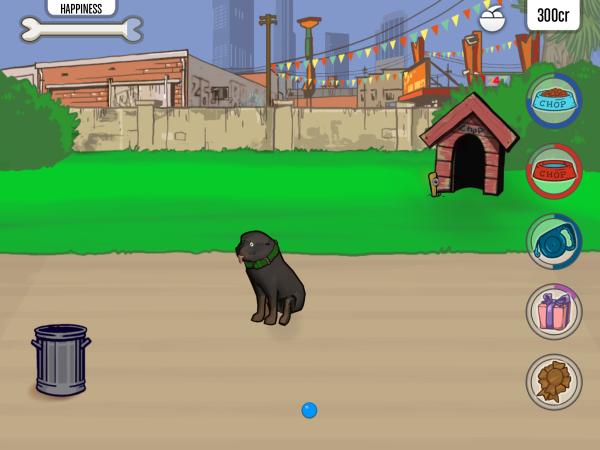 Over a month ago now RockStar Games released the latest instalment in the Grand Theft Auto series of games, which coincided with two companion apps that were only available for the iOS platform. Now weeks later the GTA V iFruit app for Android is released but it's a bit late now.
RockStar Games have finally got around to releasing the Android version of the iFruit app but in many gamers eyes it is too late now after they have either finished the campaign part of the game, or got fed up with the continued silence from the developer.
The app can be downloaded via the Google Play Store while the developer is continuing to work on a Windows Phone version along with apps for the PlayStation Vita and PlayStation Mobile. Users of the app can customize their in game vehicle by changing such things as paint jobs, window tints, suspension, among other features.
There is also the opportunity to reserve custom license plates for the online version of the game which was one of the main things that frustrated Android users.
Users could also train Chop the Dog to improve his behaviour in the game making him more helpful and responsive, but many Android users won't be happy that the app took this long to arrive. To download iFruit head over to Google Play.