Blackberry Q10 battery life drain debate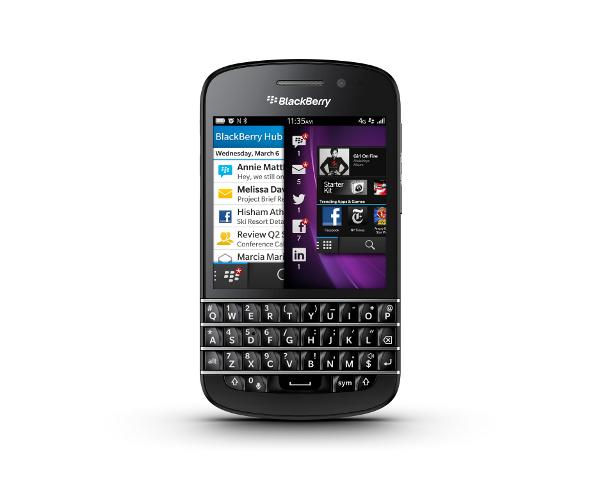 No matter what smartphone that is owned some users can experience poor battery life regardless of how the handset is used, and it seems as if some owners of the BlackBerry Q10 are suffering from battery life drain.
A handsets battery life can depend on a number of different factors which are not always the fault of the handset itself, but we have had some emails from some owners of the BlackBerry Q10 that have been complaining about the handsets battery life.
It seems that for some users one of the quickest drains on the Blackberry Q10 battery life are simple things such as making calls and moderate web browsing. A smartphone battery can easily be drained by apps that are running in the background which can often be without the owner of the device realizing what's' going on.
There have also been some complaints that battery life has got a lot worse since the BlackBerry 10.2 update was downloaded and installed onto the handset, but other people may have seen things improve since the update was released.
Battery life on a smartphone can be helped by switching off certain things such as the 3G, Wi-Fi, and GPS settings when not needed, but it seems as if only a few people are seeing battery drain on their BlackBerry Q10 with others finding the device lasts for at least a day in between charges.
During our hands on review of the device we found the battery life to be pretty good on the handset, but this was before the latest firmware release.
How have you found the battery life on your BlackBerry Q10?