iPhone 6 screen specs could see a bigger release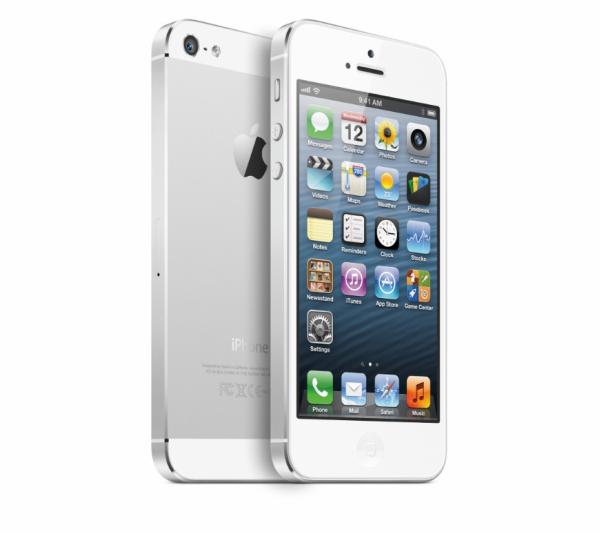 Last year Apple finally increased the screen size of its flagship smartphone up to the 4-inches that is still being used for the latest 2013 models. It has always made a big thing about it being the ideal size for use with only one hand, but the iPhone 6 screen specs are rumoured to bring a bigger release in 2014.
There has long been speculation talking about Apple again increasing the screen size of the iPhone even before the current model was launched officially. Now a report coming out of the Far East is claiming that Apple has already decided to equip the iPhone 6 with a 5-inch Full HD Retina display for a release in September next year.
While this rumour has to be taken with a pinch of salt many fans of the iPhone platform would love to see an increase in the handsets display. The report is suggesting that the display will be designed with one handed use in mind and will have 440ppi pixel density.
There has been talk before that many fans of the platform would like to see an iPhone 6 display size of between 4.5-inches to 4.8-inches, but if Apple does go up to 5-inches it will bring the device in line with the likes of the Samsung Galaxy S4.
Android smartphones have long had screen sizes above 4-inches and in many people's eyes Apple has long been playing catch up to rival hardware in terms of specifications. Many fans of the iPhone platform stick with it though because of the amount of money they may have spent on digital content so won't leave just for screen size.
So if Apple does provide an iPhone next year with a display around the 5-inch mark many of these would be very happy and would upgrade to the iPhone 6.
Source: Macotakara (translated).