iPhone 5S battery life test finds faulty units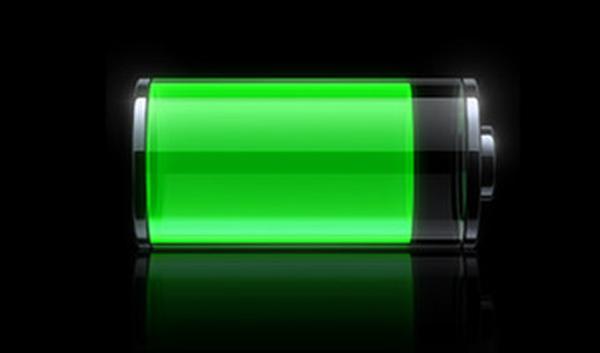 It is not unusual for new mobile tech to be affected by some early teething problems that can be the result of some software bugs or other problems, and now Apple has found that problems with some iPhone 5S units and battery life is down to some faulty units.
Some owners of iOS hardware have been experiencing some issues lately with battery life performance since iOS 7 was released, but now it seems that some iPhone 5S units have a manufacturing defect that results in poor battery life.
The company has admitted in a statement to The New York Times that a production issue has affected a number of iPhone 5S units, which the company is stating is only affecting a very limited number.
The problem causes the handset to take longer than usual to recharge or can result in a shorter battery life, and the company has promised to contact affected customers to provide a replacement iPhone 5S.
Apple didn't elaborate any further on the problem but many owners of the handset with this problem thought it was a defective battery, but this is different from a manufacturing flaw. It will be causing Apple some embarrassment but the units are not deemed to be dangerous unlike batteries for some laptops that in the past that have caught fire and the iPhone 5S battery is just not performing as they should.
Have you had issues with your iPhone 5S battery life?