Samsung Galaxy Note 3 OTA update brings bug fixes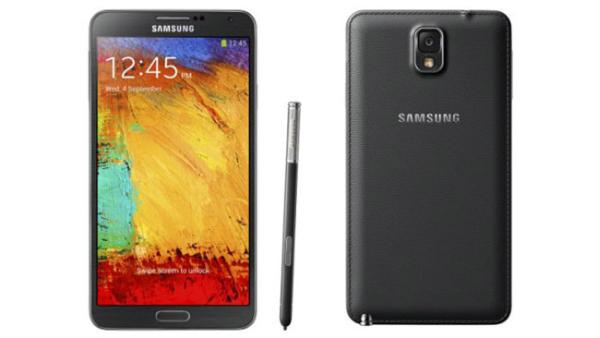 Samsung's latest phablet smartphone has only been available for a few weeks but the company has been busy fixing any early problems with the handsets firmware, and now a Samsung Galaxy Note 3 OTA update brings some more bug fixes.
Earlier this month Samsung rolled out a software update to address a number of niggling issues with the handset, and now the international version of the Galaxy Note 3 has begun receiving another software update.
This latest update addresses the new reactivation lock security feature that made its debut on the Note 3, and previously when the lock was switched on users had to enter their Samsung account information after the handset had done a factory reset.
Some users where confused by this so now this feature is disabled by default and has to be switched on by the user via the security settings. There are also some fixes for using the device with the Pebble smartwatch which now means users won't have to switch back on some of the TouchWiz features that are automatically turned off when using the Pebble, as the phone now switches them back on instead.
This latest update is only for the international SM-N9005 version of the Galaxy Note 3, and the file is sized at 116MB so a good Wi-Fi connection is advised to be used to achieve the update as it is only available as an over the air update.
Have you received the update yet?
Source: Android Central.