Nexus 5 shows its Sprint colors again, Verizon MIA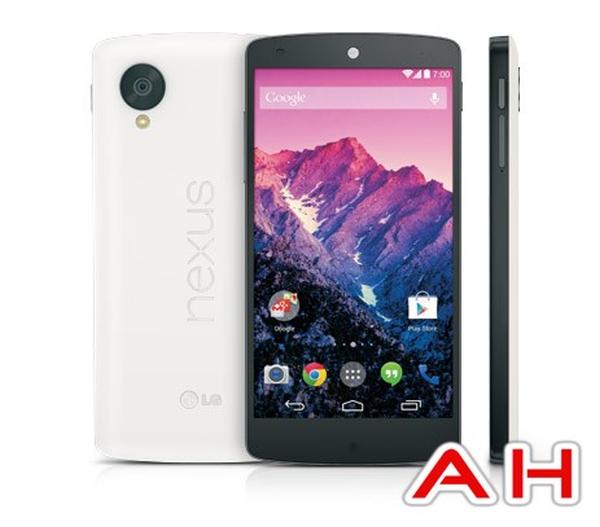 The Nexus 5 has got to be one of the most leaked smartphones in recent times ahead of any launch event taking place, and now the handset shows its sprint colors again but a Verizon version is still MIA.
Before we get to see the Nexus 5 release it is appearing in numerous images and leaks, and following up from yesterdays Sprint tease the device has been found again but this time on the Sprint website with a number of images that includes the one on this page courtesy of Android Headlines.
While the handset in the images doesn't show lots of carrier branding Sprint has been simply pre-loading some carrier specific applications recently onto their hardware. We get to see the Nexus 5 in a number of poses as well as two colour options that include white and black, with the white model being seen a couple of times previously with the latest appearance also providing a possible Nexus 5 release date.
The images also fit in with previous Sprint smartphones by appearing alongside a deck of playing cards to help detail the size of the handset, and the fact that it has been seen on the Sprint website clearly shows that the Nexus 5 will be available for customers of the carrier.
It seems that AT&T and T-Mobile will also be carrying the Nexus 5 at some point but it doesn't look like the Verizon network will be offering it as so far it seems like it will not support the smartphone unless there is another version in the works.
Will you get the Nexus 5 via Sprint?