HTC One Android 4.4 KitKat update release to be aggressive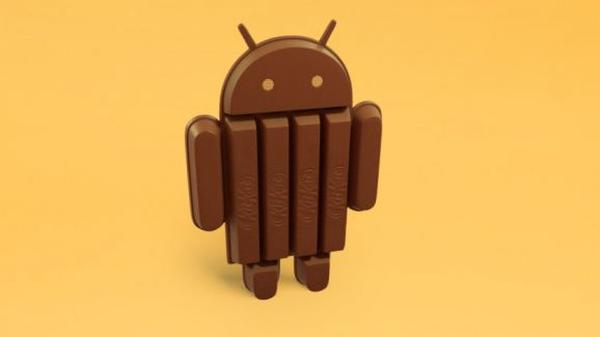 HTC has certainly been getting one up on its rival Samsung by treating its flagship smartphone to the latest version of Jelly Bean at a quicker speed, and now it has been revealed that the HTC One Android 4.4 KitKat update release is to be aggressive.
The HTC One has been getting Android 4.3 Jelly Bean recently in the US and other regions and HTC America President Jason Mackenzie has decided to talk to Engadget instead of taking to his Twitter account to reveal details about the latest version of Android.
In the US the only major carrier not to update the HTC One to Android 4.3 is as usual Verizon, and now Mackenzie has revealed that the company is looking to update carrier branded versions of the smartphone to Android 4.4 KitKat within the next 90 days.
This is a bold claim by the company but if it manages to achieve this timescale it will send out a strong message to rival OEMs and may get more consumers sitting up to take notice. One of the bug bears that owners of various smartphones have is the slow process of getting new operating systems released.
It was also confirmed that the HTC One Google Play Edition will get the update within the next 15 days, and the Developer Edition will see it sometime during the next 30 days. Mackenzie said that the update will be pushed out aggressively and owners of the international version of the HTC One could see the update even sooner.
We heard that the Verizon HTC One was seeing a delay for the Android 4.3 update so whether it will just skip this and go straight to Android 4.4 KitKat remains to be seen, and it was stated that HTC will soon reveal update plans for the One Max and HTC One mini.
Update: Mackenzie has revealed that the Verizon HTC One will still be getting Android 4.3 before going up to Android 4.4 KitKat.
Are you confident that HTC will get the update out as soon as it predicts?