iPhone 5S, 5C price cuts from Boost Mobile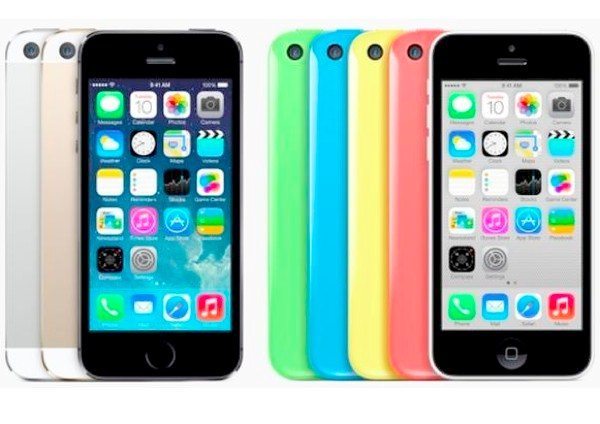 The Apple iPhone 5S and iPhone 5C are becoming more widely available, and today we have details about iPhone 5S, 5C price cuts from Boost Mobile. This will be good news for those who don't mind paying an unsubsidized price upfront.
We recently informed readers that the iPhone 5S and 5C release at Boost Mobile will take place on November 8, right in time for the busy holiday season and all those Christmas wish lists. At that time Boost Mobile hadn't announced pricing but this info has now been given.
Boost Mobile does not offer contract subsidies but if you can afford to pay the price in full upfront then the iPhone 5S and 5C will cost you $100 less than from Apple. A press release states that the 16GB iPhone 5S from Boost Mobile will cost $549.99, with the 32GB option priced at $649.99 and the 64GB variant at $749.99.
The 16GB iPhone 5C from Boost Mobile is priced at $449.99, while the 32GB version is $549.99. Customers will be able to use Sprint's 4G LTE network. Additionally Boost Mobile will also sell the iPhone 4S for $299.99.
Boost Mobile iPhone 5S, 5C or 4S purchasers can use the company's $55 Monthly Unlimited no-contract plan. If payments are made on time for six months, customers can then benefit from a reduction of $5 off monthly payments (to a minimum of $40 monthly).
Are you about to buy the iPhone 5S or 5C? Will you consider paying upfront to benefit from these savings for the iPhone 5S or 5C at Boost Mobile, or will you be purchasing from a carrier with a contract? Let us know with your comments.
UPDATE: Please check out our later article with details of a further Boost Mobile promotion that could save you a further $100 off these prices.
Source: Boost Mobile