iPhone 5S, 5C India sellout success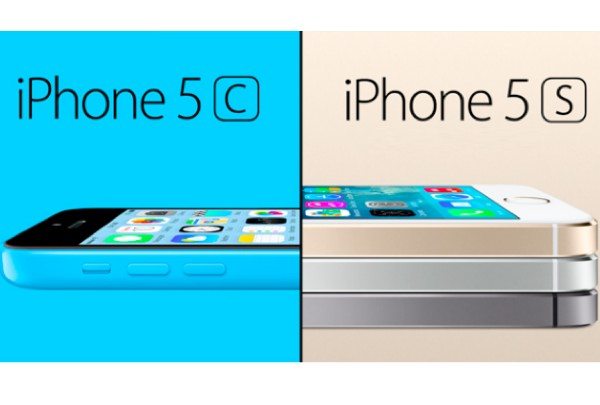 The Apple iPhone 5S and iPhone 5C recently released in India and have been a runaway hit from the off. The iPhone 5S has been a sellout success in India with the iPhone 5C not too far behind.
If you are one of our many readers in India and have already managed to get your hands on the iPhone 5S or 5C then you pounced at the right time, as stocks are now either sold out or extremely low.
Bharti Airtel started selling the new iPhones via bundled offers on November 1, with Reliance Communications selling them from November 2. It's now reported that the iPhone 5S sold out within 24 hours of its launch at retail stores, with the iPhone 5C left as the fastest-moving model with stocks left extremely low.
A Bharti Airtel spokesman said that additional stocks were being sought but that Diwali weekend was delaying this somewhat. Demand for the premium iPhone 5S model was higher than expected and stocks were sold out in some places such as Ahmedabad, Chandigarh and Jaipur.
Some of the success of the iPhone 5S in India could be down to retail offers involving no upfront cost for the base models, although the popularity is evident elsewhere in the world too. The launch of the iPhone 5S and 5C is the best ever for Apple, and following its initial global release nine million units were sold in just three days.
After the strong demand for the iPhone 5S and 5C over the weekend it will be interesting to see how long it takes until supplies are plentiful again. If you are in India we'd like to hear from you.
Have you managed to buy an iPhone 5S or 5C already? Maybe you have been unlucky so far in trying to track one down? We always appreciate comments from our readers.
Source: EconomicTimes