Samsung Galaxy S5 lower expectations rumored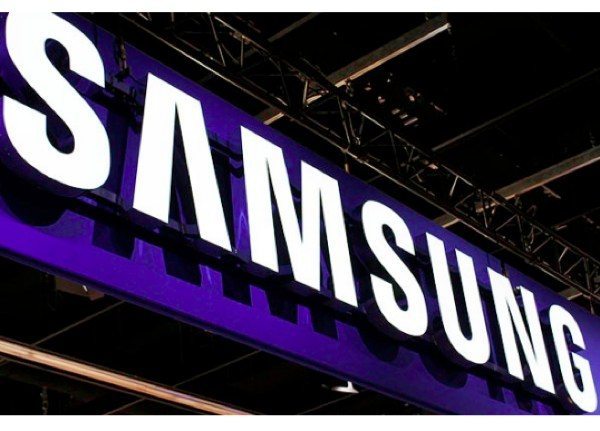 The Samsung Galaxy S5 is already the subject of growing attention even though its release is still likely to be several months away. Now there is speculation that Samsung has lowered expectations for the Galaxy S5 and that the company's main focus next year will be on tablets and lower-end smartphones.
This might seem unlikely to many of us, especially considering the popularity of Samsung's flagship smartphone. However, it's thought that the saturation of the high-end range of the smartphone market is leading Samsung to put more emphasis on low-to-mid-range phones and also tablets next year.
Recently it was rumored that the Samsung Galaxy S5 might release earlier than expected, due to lower than expected sales of the Galaxy S4. However, Samsung was quick to deny that the Galaxy S4 wasn't selling so well and stated that over 40 million units had been sold so far.
Samsung expectations for next year are that it will sell 360 million smartphones, according to a new report. That's a huge amount, but is actually the smallest predicted year-on-year improvement for the company as far as smartphones are concerned. Of that 360 million figure only 35% are expected to be high-end handsets such as the Galaxy S5 and Galaxy Note 4.
It appears that although Samsung does expect that the Galaxy S5 will sell more than the Galaxy S4, the margin is not expected to be so great as was expected for the Galaxy S4 over the S3. The report suggests that instead of high-end smartphones, Samsung's focus will be more on devices such as the Samsung Galaxy Note 12.2 tablet.
It will certainly be interesting to see how this pans out for Samsung next year, but certainly the indicators are that attention is moving away from top-end handsets such as the Galaxy S5, to low to mid-range smartphones and tablets.
We'd like to hear your thoughts on this. Do you think Samsung will really give more emphasis to tablets and lower-end devices than to handsets such as the Samsung Galaxy S5 and Galaxy Note 4? Send your comments to let us know.