iPhone 6 design says goodbye to home button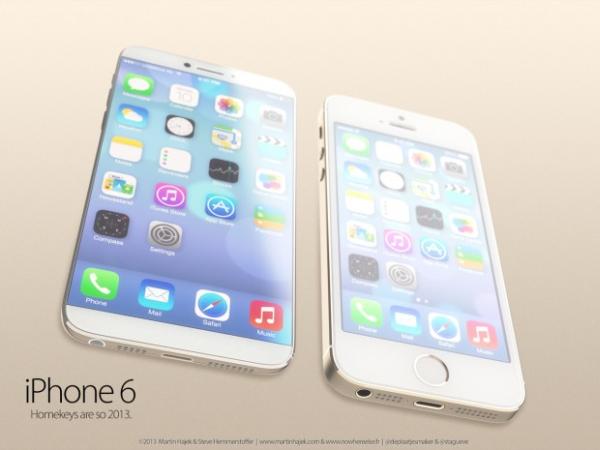 While we could be the best part of a year before we see the release of the iPhone 6 rumours about the device have already begun that have included how large the screen size will be along with other specs, but the iPhone 6 design we have for you today says goodbye to the home button.
We get to see a number of concept phones and some of them feature what some designers think Apple could provide next. The image that you can see on this page is the work of Martin Hajek that has a design that borrows ideas from the company's tablet PCs.
The larger display is surrounded by almost non-existent bezels along with some familiar features such as the speaker grills and headphone port at the bottom of the device. It also uses the Apple Lightning dock and it also has that elusive gold finish that has proven to be so popular on the iPhone 5S.
As you can see the concept design does away with the home button and even says on one for the images that such a feature is so 2013, but that would mean there would be no Touch ID fingerprint scanner that has just been introduced on the latest flagship smartphone from the company.
Would you like to see an iPhone 6 design like this or would you prefer to keep the home button?
Source: GottaBe Mobile.