Nexus 8 might be LG V510 with Bluetooth spot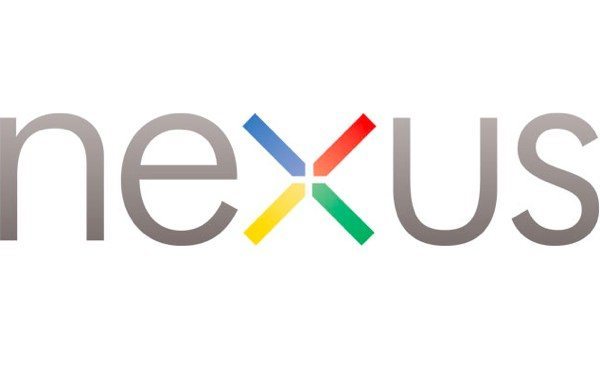 There have been rumors recently of an upcoming Nexus 8 tablet, and there are likely to be people who find the idea of a tablet size between the Nexus 7 and Nexus 10 appealing. Now we learn that the Nexus 8 might be the LG V510 following a recent Bluetooth spot.
Just a few days ago we discussed the possibility of a Nexus 8 release following an image that surfaced showing an unannounced Nexus tablet. The device was not large enough to be the new Nexus 10 that is on the way, but didn't look like the Nexus 7 and appeared to be running Android 4.4 KitKat.
Now an LG V510 device has appeared for Bluetooth certification and this could well be the Nexus 8. LG model number V500 applies to the LG G Pad 8.3 and so it seems plausible to think that model number V510 could be a Nexus 8 and based on the G Pad 8.3.
It's often the case that new Nexus devices have a foundation in an already-existing device so it's not too much of a stretch. Specs of the G Pad 8.3 include a 1.7GHz Snapdragon 600 quad-core processor, 8.3-inch Full HD display with 273 ppi, 2GB of RAM, microSD storage expansion, a 4600 mAh battery and 5-megapixel camera, so will we be seeing a Nexus 8 with similar specs soon?
Obviously at this point this is conjecture but nonetheless the idea seems to be gathering pace, and it looks increasingly likely that a Nexus 8 might arrive with the new Nexus 10 2.
We'd like to hear your thoughts about this. Do you feel it's plausible to assume the LG V510 could be the Nexus 8 if the LG V500 is the G Pad 8.3? If so do you like the idea of the Nexus 8 being based on the existing LG device?
Source: Blog of Mobile (Google Translated)