ZTE Eco Mobius vs Motorola Ara project phone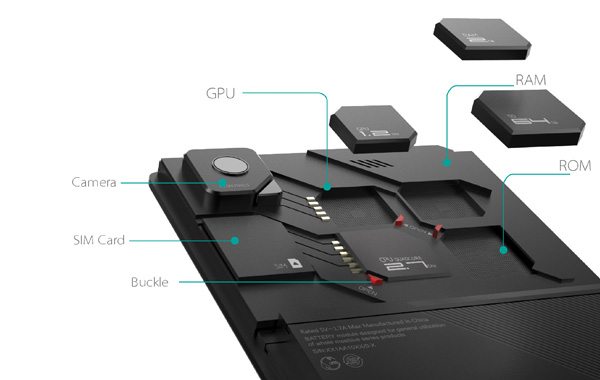 The future of smartphone's could lean towards modular, handsets that can be changed whenever the users feels it is necessary to add more.
It was not too long ago when 'Phonebloks' was put in front of the world, the idea behind the smartphone is to allows users the choice of upgrading when they feel they need too.
Phonebloks was so inspiring it started off the new Motorola Ara Project, Motorola decided to talk to the Phonebloks team to produce the ultimate smartphone. Seems like this is catching on though because ZTE now want a piece of the modular phone world.
ECO MOBIUS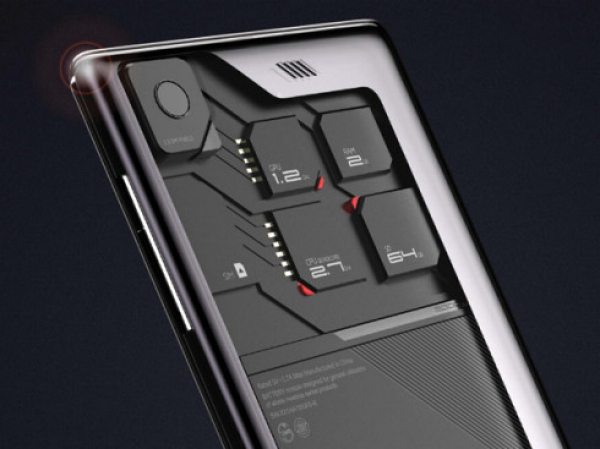 Say hello to the new ZTE Eco-Mobius, the designers from the ZTE Corporation like the idea of a modular phone that they want to manufacture the Eco-Mobius. The ZTE Eco-Mobius phone parts are very easy to assemble, the phone has sliding tracks so that the parts can be put in or taken out with no fuss. The smartphone is divided into four modules, which include the camera, display, battery and core.
Design wise we are a little stuck here, we are not sure if we prefer the look of the ZTE Eco-Mobius or the Motorola Ara Project — please do answer the question below after looking at all the photos here.
ZTE Eco Mobius vs Motorola Ara project, what phone design do you prefer the most?
MOTOROLA ARA PROJECT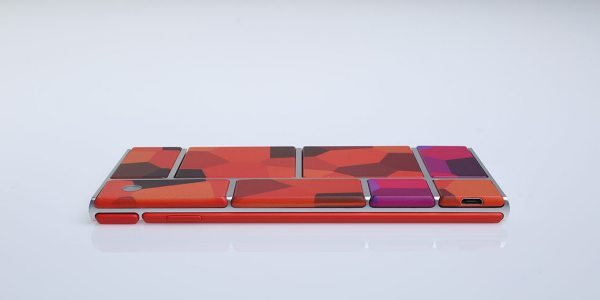 ECO MOBIUS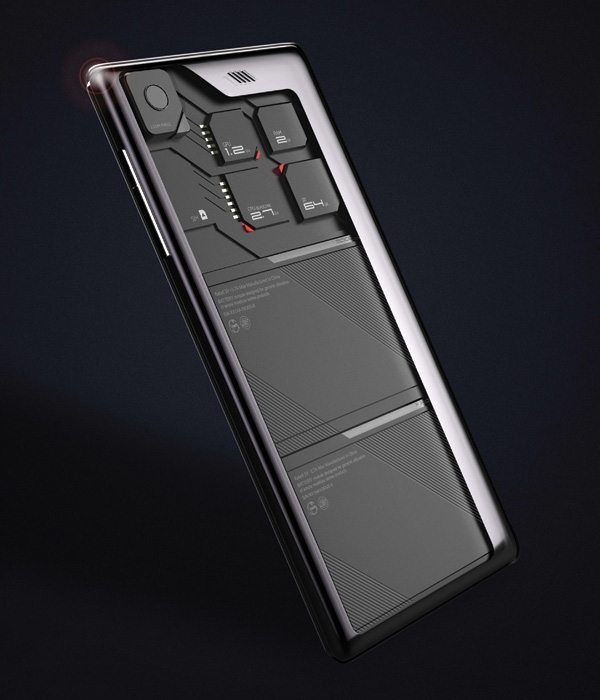 Source – Yanko Design