BlackBerry with Android not ruled out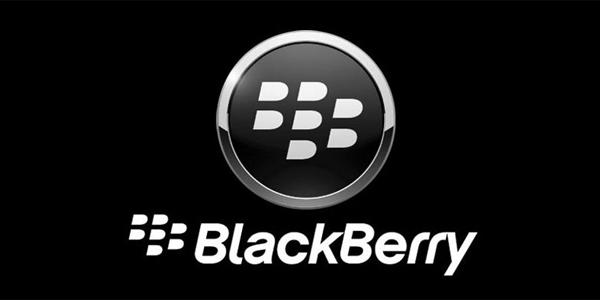 There were many that felt that Nokia should have adopted the Android platform as it looked to regain some of its market share, and now BlackBerry see's itself in a similar situation that Nokia once did with dwindling market share but a BlackBerry with Android hasn't completely been ruled out.
We heard recently that BlackBerry has had a change in direction as it looks to return to some of its former glories which has also seen a new BlackBerry CEO John Chen taking over. The plan is to get some cash investment into the Canadian smartphone manufacturer to help steady the ship and push the company forward.
In an interview with CrackBerry the CEO was asked a number of questions that also touched the subject of using the Android platform one day in the future. The reply was that it was far too early to make a decision on something as big as that, and that you need to look at the reason why the Blackberry platform is still around.
The CEO stated that he is "more thoughtful from a marketing perspective then to just go somewhere", and it looks as if the company could be in good hands as it looks to move forward. Not everyone wants an Android device even though we heard recently that the platforms market share is surging forward away from the competition.
As consumers though it is better having plenty of choice in any given market that helps keep manufacturers on their toes and not resting on their laurels, which is something that could be levelled at BlackBerry in the past.
Would you want to see a BlackBerry handset running Android?