iPhone 5S stock tracker shut down by company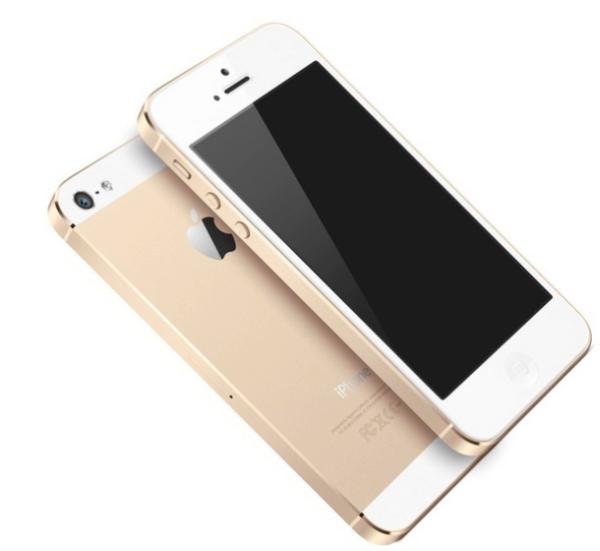 As always with new Apple products that are released to the world certain hardware can be hard to find to begin with as stock quickly sells out, but now we have some disappointing news for those that are looking for an iPhone 5S or other Apple hardware in the US as the stock tracker service has been shut down by the company.
At the beginning of last month we told you about a website that specialized in finding stock of Apple products across the company's brick and mortar stores, so it only took a few moments for consumers to find out where they could pick up that elusive gold iPhone 5S.
Now though the service has been shut down by the websites owner following a DMCA takedown notice sent in by Apple. The owner of the site sated that he didn't want to shut the website but didn't fancy taking on a company the size of Apple.
Users were thanked for their nice comments and emails and in a way it's not surprising that Apple eventually moved to close the service down, even though many will find it hard to see what harm it was causing the company as it was helping consumers save time in purchasing Apple products.
So as the world gets ready for the release of the iPad mini with Retina display consumers will have to resort to ringing around or visiting stores physically.
Did you use this service and disappointed in it being shut down?
Source: Apple Tracker.