HTC Dark Shadow tablet and new M8 renderings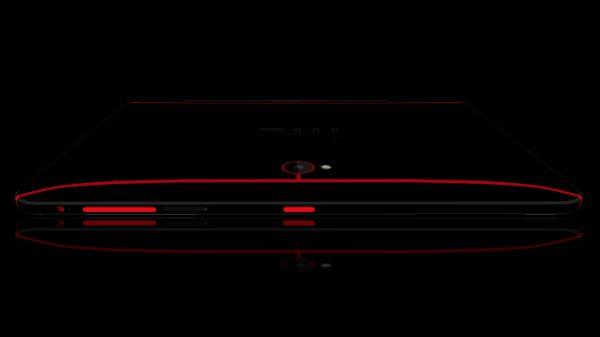 Concepts are what we all start with, which helps us all determine what designs are possible for future tablets and smartphones. Today is going to be a very good day because we have the new HTC Dark Shadow tablet and the new HTC M8 photos.
Hasan Kaymak is a name we should all remember, this designer produces some of the most inspiring concept renderings we have ever seen.
The new tablet concept specs today would most definitely start off the HTC Dark Shadow vs Samsung Galaxy Note 10.1 2014 Edition, the Dark Shadow tablet in these detailed renderings shows off the beautiful lines.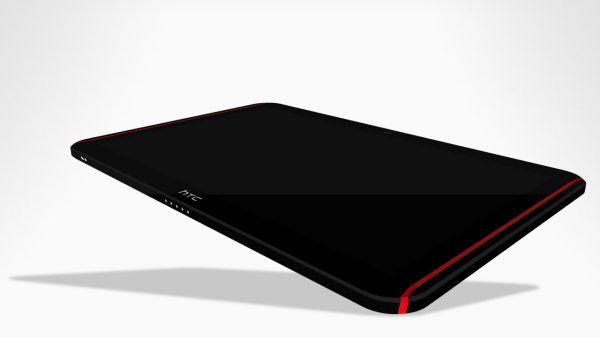 The HTC Dark Shadow will also involve a new keyboard very much like the MacBook Air keyboard called the HTC Key Cover.
The Dark Shadow concept specs include a 10-inch screen with an inspiring 2560 x 1600 pixel resolution, 64 bit quad core processor, 32 or 64 GB of storage, 4-ultrapixel camera with LED flash, 4 GB of RAM, microSD card slot, BoomSound speakers, USB 3.0 QuickCharge, HTC Voice Assistant, as well as Android 4.4 KitKat, 7850 mAh battery, HTC Zone and LEDs for notifications.
Just imagine if the HTC Dark Shadow tablet did release, how about having this tablet as well as the new HTC M8 smartphone with Snapdragon Octa-Core processor. We have shown you a few renderings before like here and here, but these renderings shown here would be the perfect combination that would possibly change the minds of iPhone and iPad Air fans.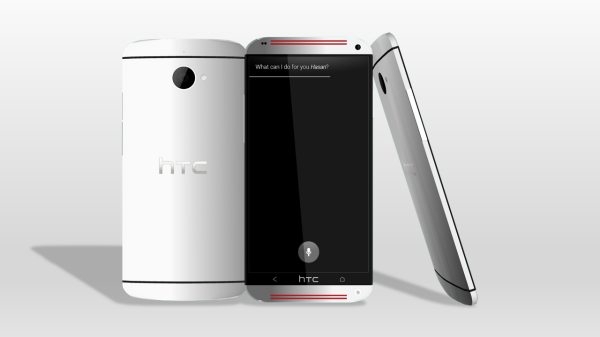 Would you buy the HTC Dark Shadow and HTC M8 combo?