Best iPhone 5S case variety with Case-Mate Stylebox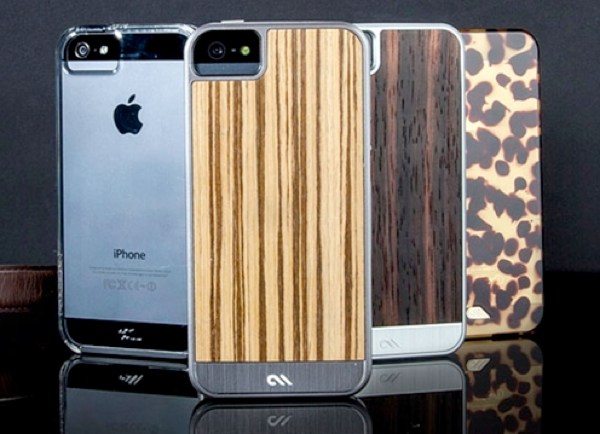 The iPhone 5S is another big success for Apple, and many people are purchasing one for themselves or as a Christmas gift for a loved one. Once you get this stylish smartphone in your hands you might be concerned about keeping it looking just as good. Today we want to give readers some information about a great idea for best iPhone 5S case variety with the Case-Mate Stylebox.
We've previously shown readers our choices of some of the best Case-Mate iPhone 5S case accessories. However it can be really difficult to choose when so many great-looking cases are available, so the Case-Mate Stylebox is a really good way of checking out a selection of cases before you buy.
The Stylebox offers case buyers an assortment of case designs for the iPhone 5S (also fit the iPhone 5) and gives you 7 days to try them out on a no-risk home trial basis. The more cases you keep the cheaper they become. So for instance if you keep two cases you'll receive a 20% discount on the prices, or if you keep three you'll be entitled to a 30% discount. Keep all four and you'll get a 40% discount.
There are four Stylebox selections available for the iPhone 5S/5 with different themes and with four cases in each. You pay just $1 to order any of the Case-Mate Stylebox's, and this is processed to validate your credit card for when you decide which cases you want to purchase, while you simply return the others.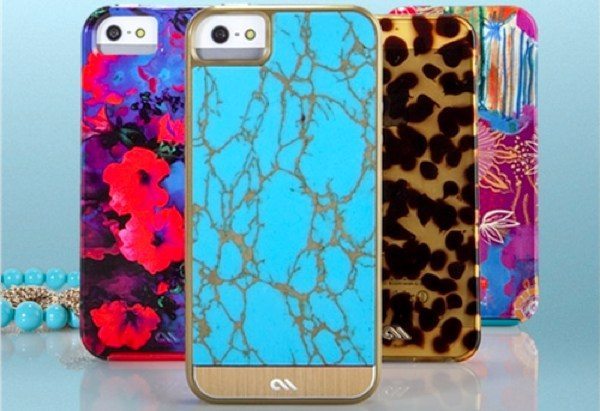 The four iPhone 5S/5 Stylebox's are the Ansley, the Inman, the Habersham, and the Ponce Stylebox. The Inman Stylebox for example (pictured above), contains the Tortoiseshell case at $35, the Amy Sia Ruby Blue Vine case at $40, the Jessica Swift Barnaby case at $40, and the Turquoise Gemstone case at $150.
The Ponce Stylebox (pictured below) features the Naked Tough case at $35, the Tortoiseshell case at $35, the Zebrawood case at $50 and the Rosewood case at $50. To see more on any of the Stylebox case selections for the iPhone 5/5S or to order, check out the above links.
We think this is an excellent way of finding exactly the case you want for your iPhone 5S, as the home trial gives you time to get a really good look at the designs. The temptation lies in the fact that once you have them in your home you may keep more than one, but then again that's what Case-Mate is counting on!
Will you be ordering a Case-Mate Stylebox variety for your iPhone 5S? Which of the above iPhone 5S case selections appeals to you most?