iPhone 6 curved glass display possibility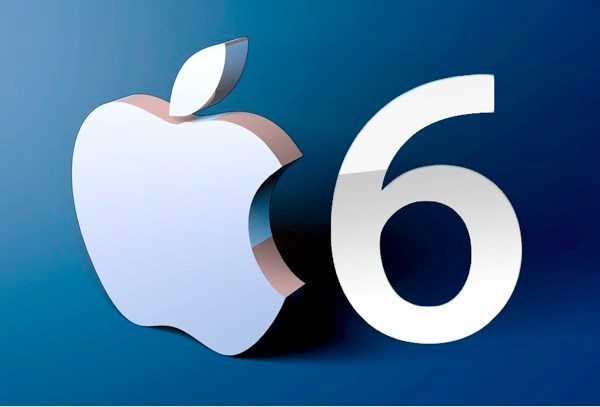 The Apple iPhone 6 is already the subject of speculation and conjecture, and news and leaks have already started to flow. Now a fresh report suggests that the iPhone 6 could possibly have a curved display and that the display is also likely to be larger.
The idea that the iPhone 6 might step up to a larger display isn't new. We've heard several leaks previously about this prospect, which seems to make sense giving the trend towards larger screens on smartphones.
Another growing possibility for the iPhone 6 is sapphire glass being used in the display, and not just for the iTouch fingerprint sensor home button and camera lens protection. as on the present iPhone 5S. Now a source said to be "familiar with the plans" has told how not only is Apple working on iPhones with larger screens, but that they could also feature curved glass.
The recent Samsung Galaxy Round smartphone features a curved glass display, and some readers may also have heard of the LG G Flex that has a curved display and flexible body. The new iPhones are not being claimed to have flexible casings but are said to use glass that will curve down at the edges.
The same source claims that two new iPhones are currently being worked on that will use curved class and release in Q3, 2014. The two sizes of display for the upcoming iPhones are said to be 4.7-inches and 5.5-inches in size.
Apple is also said to be working on new sensors that could distinguish between heavy or light taps on the touch display. However, that idea is not thought to be coming to the iPhone 6, but a later iPhone release.
Usually these kinds of leaks so far ahead of the launch of a device need to be taken with a large pinch of salt. However, as the source of this latest news is Bloomberg, the information does have an air of credibility.
Are you pleased to hear that the idea of the next iPhones having larger displays has been further reinforced? Would the addition of a curved display be something you'd like to see for the iPhone 6? Let us know with your comments.