New iPad Air cases by TYLT on sale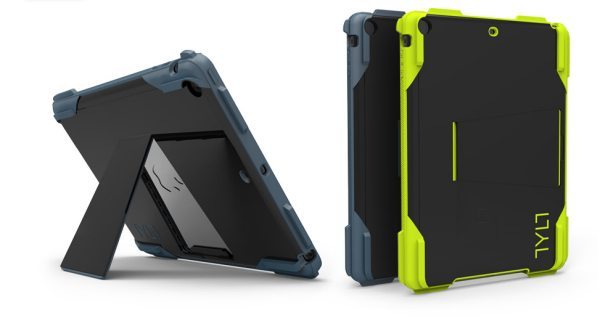 We provided everyone with a little iPad Air case roundup not so long ago, but today we want to share with you the new iPad Air cases by TYLT that are on sale right now.
TYLT have a new rugged protective case that will keep your Apple iPad Air out of harms way – Are you ready for some sexy new looking iPad Air cases?
TYLT engineered the RUGGD case with the same premium vulcanized copolymer used in spacecraft to ensure Apple's delicate iPad Air stays safe and protected. The $49.99 case also includes a built-in collapsible kickstand that maintains the iPad Air's sleek shape while enabling hands-free viewing.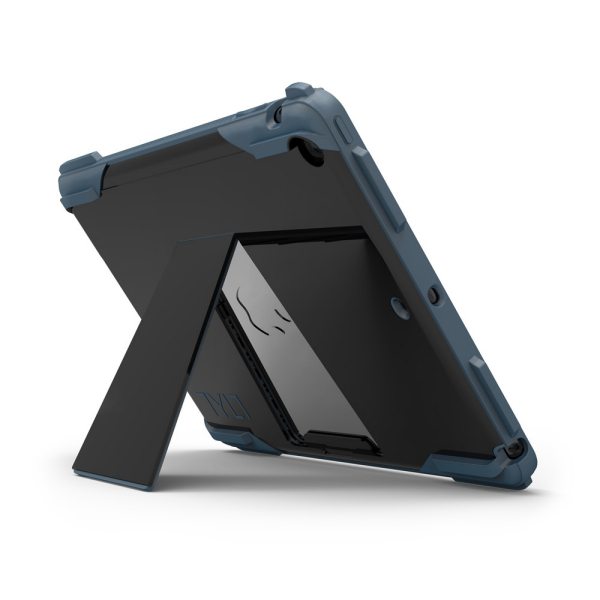 The corners have been triple reinforced and comes with a cool design that features shock absorption, impact distribution and great looks. The company are so impressed with their design and materials used they suggest you search Google to show they have not made it up that the TYLT iPad Air cases come with premium vulcanized copolymer, these are real words is what they are saying.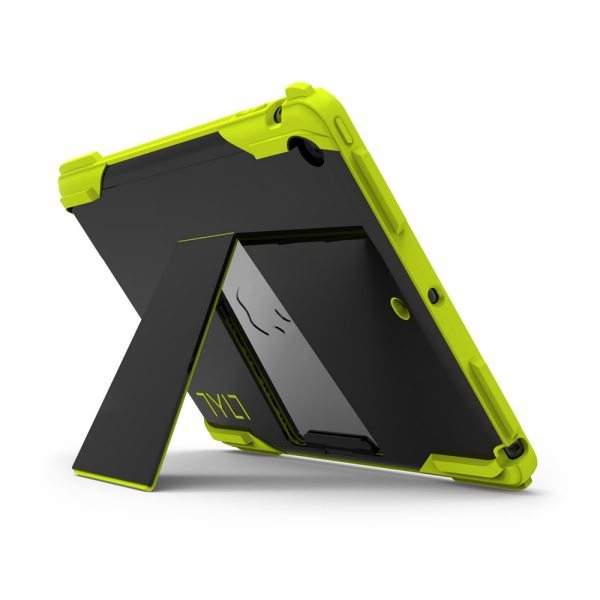 The new TYLT rugged iPad Air cases are $49.99 each; you have the option of black or green.
Would you buy the new rugged iPad Air cases by TYLT?