Nexus 5 vs Galaxy S4 vs LG G2 camera comparison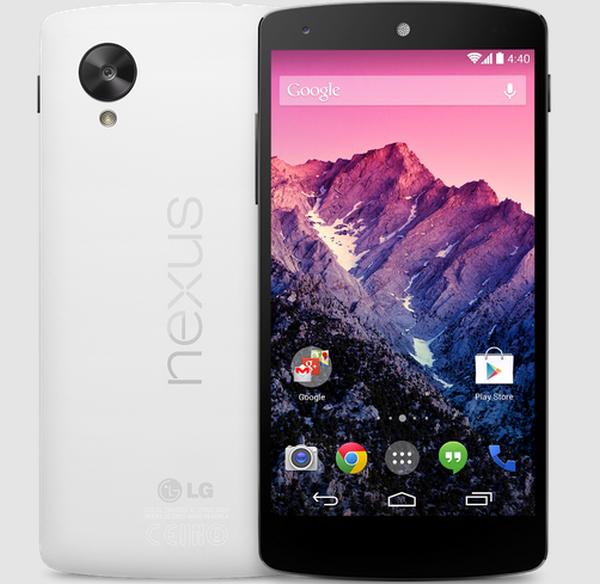 The smartphone market is forever being treated to new high end hardware being released to the public, and the various manufacturers are packing these devices with an ever increasing rising level of specifications. Today we are looking at some camera comparisons between the Nexus 5 vs. Samsung Galaxy S4 vs. LG G2.
2013 has seen more smartphones being released with Full HD displays but away from these we have also seen them provide rear cameras that have increased in quality. We have already seen a camera comparison between the Nexus 5 and the Nokia Lumia 1020, and today the new Android device goes up against some other rivals in a couple of short YouTube videos.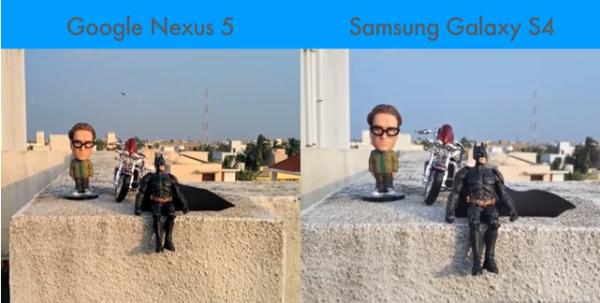 The first video we have for you is comparing the 8-megapixel rear shooter of the Nexus 5 up against the 13-megapixel unit found on the rear of the Samsung Galaxy S4. We see some side by side image comparisons taken both inside and outside and it quickly becomes apparent that the colour reproduction on the Samsung is more natural with the image itself much clearer.
In other situations though the Nexus 5 provides better image results before we move onto the final video that is pitting the Nexus 5 camera up against the 13-megapixel rear shooter of the LG G2. Despite both handsets being manufactured by the same company the images vary in quality.
Check both out videos and tell us which results you prefer between the three handsets.