Artpop app by Lady Gaga is album buddy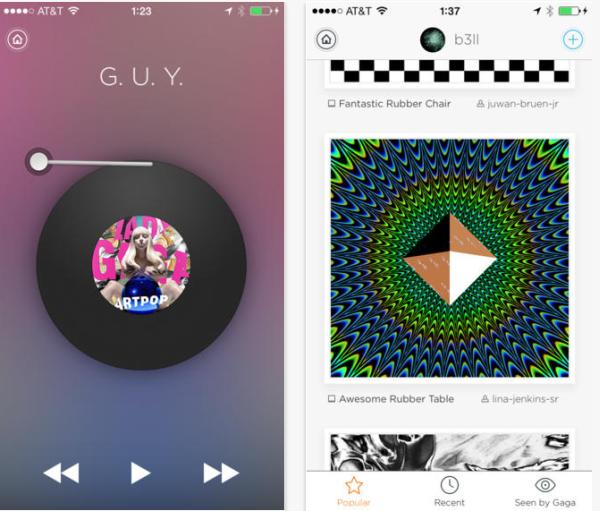 We have been seeing a growing number of celebrities taking to social media or mobile apps to promote their work, and more recently 50 Cent ploughed some of his worth into the Hang W/ application. Now the Artpop app has been released by Lady Gaga that is an album buddy.
To coincide with the recent release of the album with the same name Lady Gaga and her TechHaus team have released a companion app onto the Apple App Store for iOS users to download. Users can create a personal profile that can be developed as they use the app.
The application focuses on the idea of the auras which is a community of users within it and users can explore Lady Gaga's existence as a cultural interface as users also share in the adrenaline that fame brings.
They can build and share their own projects or chat with other users and watch in real time via a virtual globe as ARTPOP explodes onto the physical and virtual world at the same time. At the moment only the ARTPOP and ArtHuas parts of the app are available with two other features promised to be added in April next year.
The ARTPOP section of the app will import tracks from the album that has been purchased via iTunes with your play history becoming your aura, and to find out more or to download this free application head over to the App Store.
Have you already purchased Lady Gaga's latest album?