Samsung Galaxy Note 2 Android 4.3 new leaked update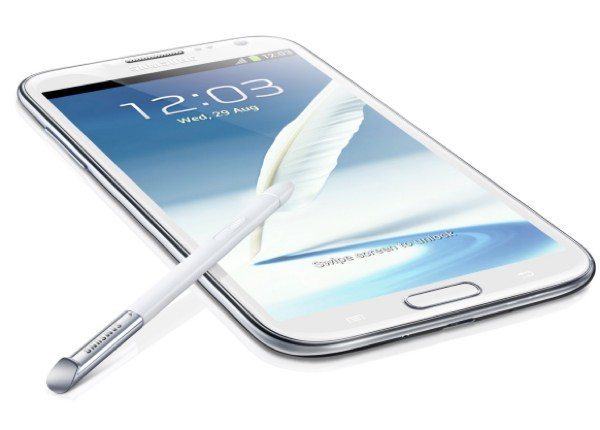 There are many Samsung Galaxy Note 2 owners waiting for the Android 4.3 update ahead of Android 4.4 KitKat. Some readers may be pleased to hear that a new leaked version of the Galaxy Note 2 Android 4.3 update has become available before its official release.
Samsung is having some real issues with the Android 4.3 update at the moment and that's before the Android 4.4 update even begins. The Galaxy Note 2 should be receiving Android 4.3 very soon, but recently there has been speculation that it may be delayed following problems with the Galaxy S3 Android 4.3 update.
Now there is an alternative in the form of leaked Android 4.3 firmware for the Galaxy Note 2 (GT-N7100). Some readers may recall that we recently gave information about a test version of the software with version number N7100XXUEMJ5 ahead of the final build.
Now test firmware version N7100XXUEMK4 has just become available and the good news is that this is described as one of the 'final' builds. The new build has been tested for several days and is described as "pretty stable," so those of you who are confident enough to use an unofficial update might want to try it out.
Remember this is a pre-release firmware so if you download and install it you do so at your own risk and are entirely responsible if anything goes awry. We think it's likely that some readers will want to try out this leaked firmware though, bearing in mind the uncertainty about exactly when the official Galaxy Note 2 Android 4.3 update will begin to roll out.
All of the necessary download links, instructions and further information can be found at SamMobile here. Are you going to wait for the official Samsung Galaxy Note 2 Android 4.3 update to arrive? Maybe you're frustrated about how long it takes Samsung to push out these updates? Send us your comments to let us know.