Galaxy S3 Android 4.3 update pulled, Note 2 delayed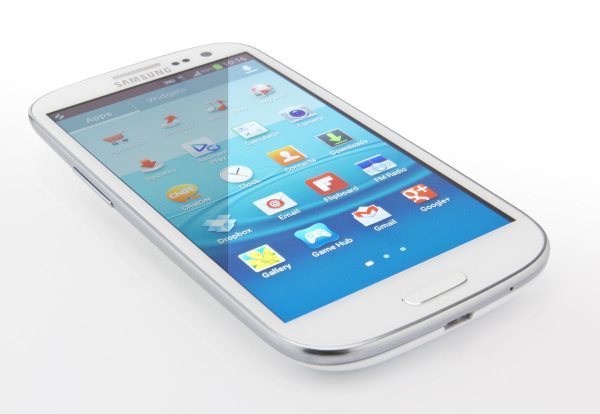 Last week Samsung started the procedure of updating last year's flagship handset to a newer version of the Android operating system, but after it was released many users' encountered problems and now the Samsung Galaxy S3 Android 4.3 Jelly Bean update has been pulled with the Note 2 surely to be delayed.
Since the update was first released by Samsung the update has reached more regions but it soon became apparent that some users were being hit with issues. The Android 4.3 Jelly Bean update for the Samsung Galaxy S3 yesterday hit the UK and it was available for our unlocked version of the device via an OTA update.
Reading all the comments we had on our earlier article we decided not to update the handset and this morning we checked the device again, only to be told that it already has the latest updates installed.
So this means that Samsung has pulled the Android 4.3 update for the device and could also mean that the same software will be delayed for the Galaxy Note 2 that looked ready to go. Many users moaned about the handset being unresponsive after the update especially the lockscreen, and battery life had become a joke.
Other problems included a patchy Wi-Fi connection or the handset locking up completely needing the battery to be pulled to restart the device. Considering the handset has been sitting on Android 4.1.2 for a while now it's a poor performance by the company when you take into account how long Android 4.3 Jelly Bean has been available.
The update had also reached some carrier versions of the handset in the UK that included O2 and Three, and you would have thought these have been pulled as well and hopefully Samsung quickly provides a fix for those that have already installed the software and commences the rollout of the update.
Did you install the software and have had problems with your Galaxy S3?