Galaxy S3 Android 4.3 update problems may cause delay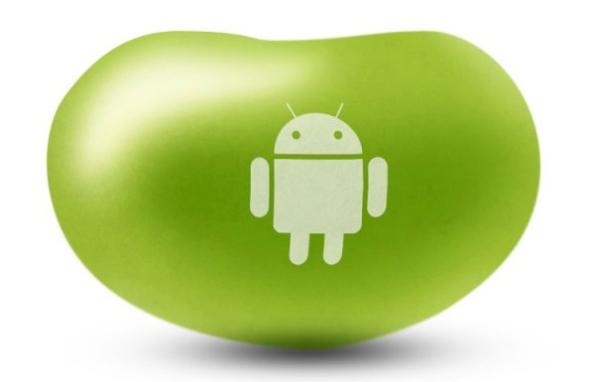 Over the last few weeks Samsung has been slowly rolling out the Android 4.3 Jelly Bean update to a number of its flagship handsets, which can take a while to reach all end users especially those owning carrier branded devices, but now the Samsung Galaxy S3 Android 4.3 update problems may cause a delay to the firmware spreading to more regions.
A week ago we brought you the news that the Android 4.3 update had begun its journey around the world to the Galaxy S3, and more recently we heard how the new firmware had reached more regions.
Now though there are some users that have already downloaded the new software that are complaining of having issues since downloading and installing the operating system. It seems to affect the lockscreen on the device with it lagging when some users press the home button.
There have also been some users complaining about their alarm not working now as well as a patchy Wi-Fi connection that is really slow once it does finally connect. Others have complained about some apps not working correctly now along with higher than usual battery consumption.
Now there are no way in verifying if these users have downloaded the official Android 4.3 Jelly Bean release for their Samsung Galaxy S3's, but if these problems become more widespread it could cause Samsung to put the brakes on the rollout of the firmware.
We recently heard that the same update was ready to be rolled out for the Galaxy Note 2 after the firmware was seen at a Samsung service centre, and if these claims are accurate this update could also see a delay.
At the time of writing the Android 4.3 JB update hasn't reached the UK yet after we checked our unlocked version of the Galaxy S3 this morning, but hopefully there isn't any issues with the firmware and more regions will get treated to it in the coming few days and we have had one reader that claims to have received the update via Verizon Wireless, but this can't be verified.
Update: The firmware has since been pulled more information here.
Have you already received the update and had any issues?
Source: SamMoobile.