HTC Eagle smartphone tribute, style with ingenuity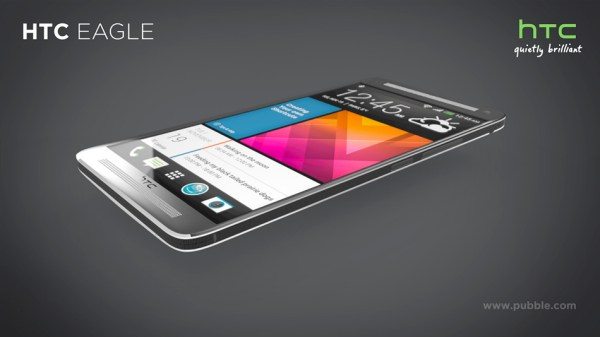 There are some admirable smartphones available right now but there's always room for one more and we'd like to see the HTC Eagle come to fruition. At this point we'll acknowledge it's a concept design but this HTC Eagle smartphone tribute offers real style with ingenuity.
At Phones Review we feel this beautiful HTC Eagle concept render is impressive enough that many readers would like to see it come to life. The idea comes from designer Christophe Simeon, who thought about a way of skirting round some of the usual problems for devices with metallic bodies.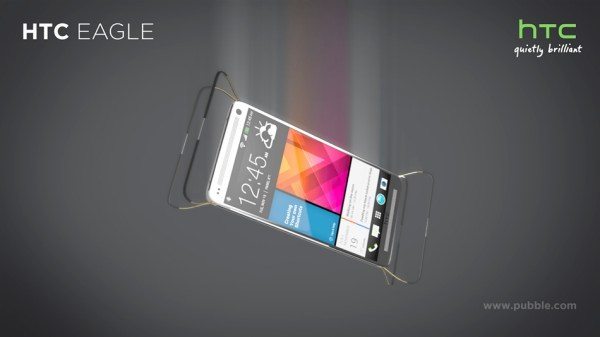 Broken screens are fairly commonplace for smartphone users and something that many of us would like to avoid. This concept features a system of retractable arms/feet devised of 2 titanium wires in a Teflon sheath (see above). Incidentally the name of the Eagle was given as a nod to the lunar exploration module of the Apollo missions.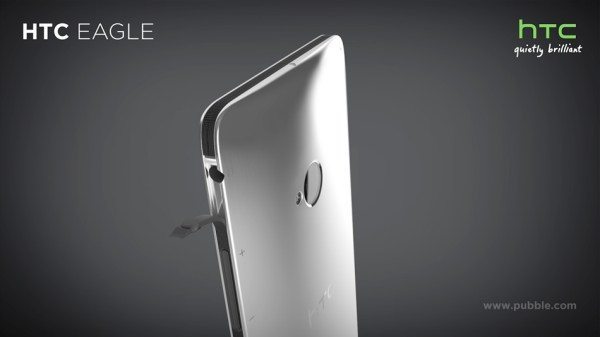 This HTC Eagle design features a 1mm recessed display so that scratches from flat surfaces can be avoided. Also the phone offers water resistance with the use of a rubber inset around the border (see image above), while there are also custom shortcut buttons on either side of the home button (see image below).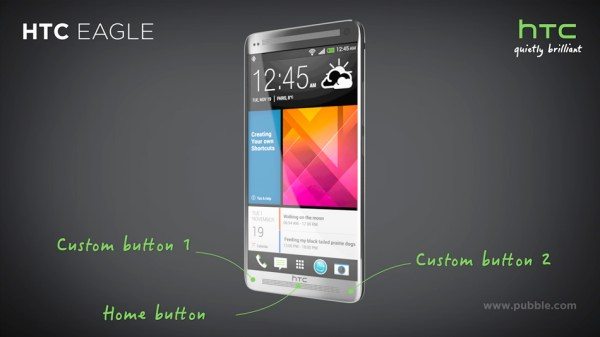 You may also be interested in an HTC M8 Optimum concept design that we recently showed readers. We love to see this kind of invention on new concepts and we're pretty wowed by this HTC Eagle concept, but what do you think about this design? Why not send us your comments to let us know.