Nexus 5 vs. Nexus 4 video recording quality shown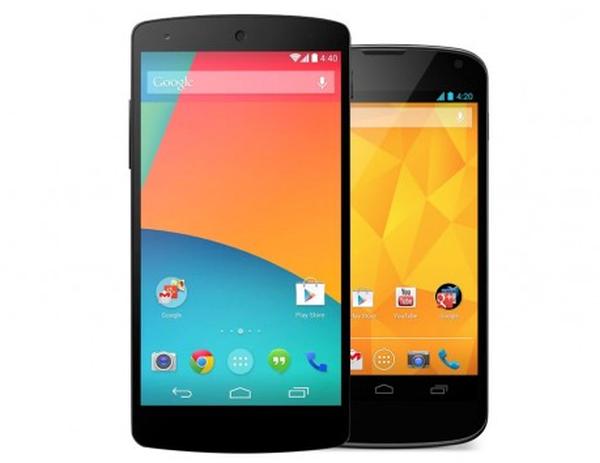 Smartphone manufacturers are constantly looking at ways to improve their handsets over previous offerings, which could mean a larger display and improved specifications. One of the main new features to come with the latest Nexus smartphone was its Optical Image Stabilization, and today we have the Nexus 5 vs. Nexus 4 with video recording quality shown.
The latest LG Nexus 5 smartphone saw a nice improvement over last year's model in terms of specifications, but for a lot of users all these figures and listings don't mean much and are more interested what it brings to the handset actually in use.
At the bottom of this page we have embedded a video that is showing the Nexus 5 and Nexus 4 side by side while capturing video content, and comes courtesy of the guys over on Phone Arena. The idea of the video is to highlight the improvements in video capture that the new camera brings with its OIS technology.
We have already seen the camera on the Nexus 5 compared against some of its main rivals in the smartphone world, but this is looking at the last two Nexus smartphones and the varying video capture qualities.
The technology on the Nexus 5 camera stabilizes the device on two axis that are roll and pitch in a similar way to the HTC One does, which is still not as efficient to the system that Nokia uses that does this over three axis.
But as you can see in the video below this system helps to provide a more stable video capture experience along with a nicer more natural colour reproduction. Check out the video and tell us what you think of the improvements the Nexus 5 has brought to the range.