HTC M8 Optimum imagined with style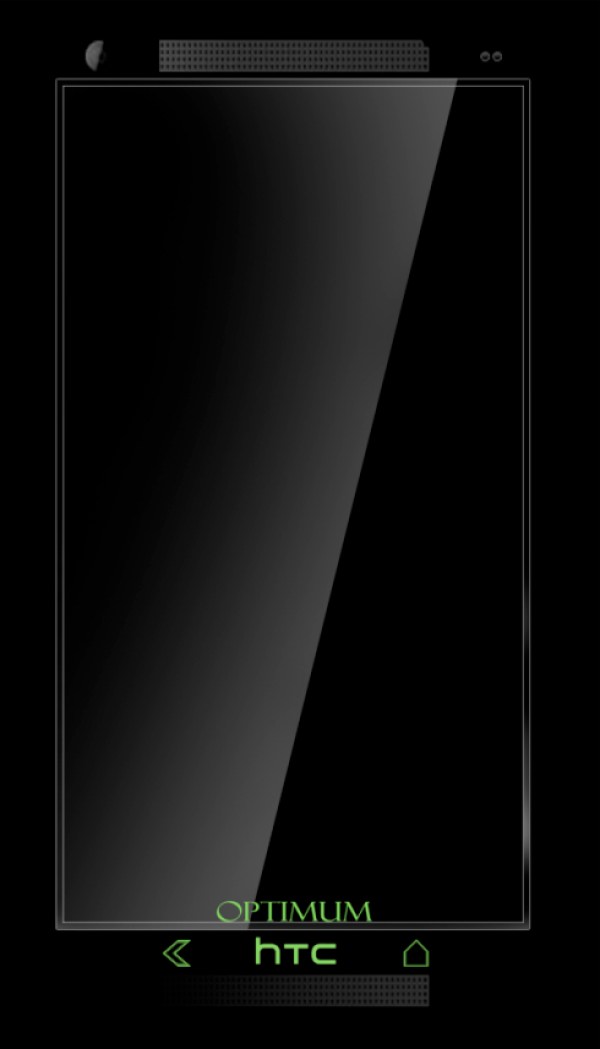 The HTC One flagship smartphone won many admirers when it released earlier this year. Over recent weeks there have been several leaks about its replacement, codenamed the HTC M8 and due to release next year. Now we want to show you the HTC M8 Optimum.
This is a rather sleek design although we should point out that this is a concept render that the designer has dubbed the HTC Optimum. We do enjoy looking at concept designs from time to time as an idea of what could be offered, and this is one stylish looking handset. However, it does appear to have pretty large bezels considering the current trend for very slim bezels.
The image of the reverse shows a large camera lens with a flash above, and also a fingerprint sensor, which has already been rumored for the HTC M8 following a leaked image and its appearance on the HTC One Max. This concept design also shows the familiar Back button and it has a Home button combined with the HTC logo at the bottom.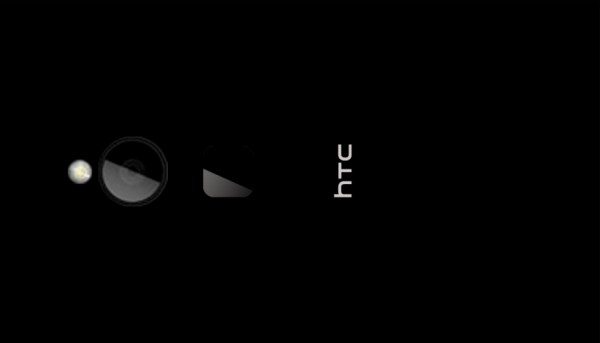 Other specs anticipated for the real HTC M8 include a Qualcomm Snapdragon 800 quad-core processor, 5-inch full HD display and Android 4.4 KitKat. While this sounds good on the surface, we recently wondered if it wasn't a little predictable, bearing in mind that the phone will not release until next year and these specs are already currently appearing on top-end models.
We'd like to hear what you think of this HTC Optimum concept from designer Mina Makin. Would you be pleased to see this sort of styling for the real HTC M8 flagship (HTC Two?) when it arrives?
Source: Concept Phones