Google Nexus 5, 7 cases go on sale in India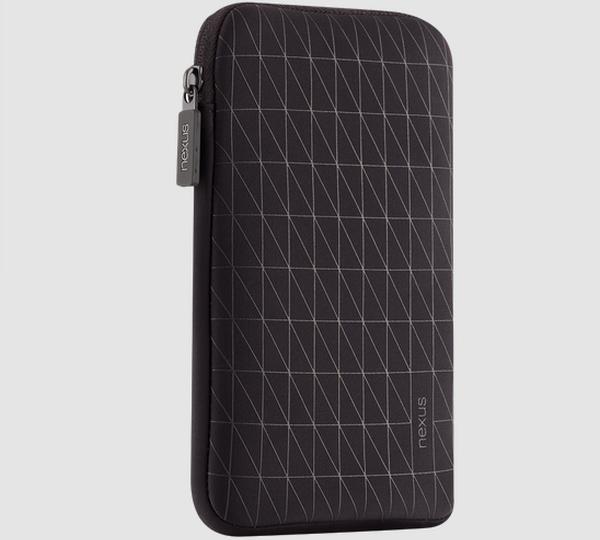 Earlier today we heard how the Nexus 5 and 2013 Nexus 7 finally went up for sale on the Google Play Store over in India, and now some of the official accessories are also available such as the Nexus 5 and Nexus 7 cases.
It didn't take long but the black Nexus 5 on the Google Play Store in India has already sold out, but if you have been lucky enough to get your hands on the handset you may be interested in some of the official cases.

The Bumper Case is available on the Google Play Store for Rs. 2,499 and is available in black, grey, red, and yellow colour options and features a tough outer shell with a soft rubber lining to protect the handset from shocks, and this case will also work seamlessly with the Nexus Wireless Chargers as well.
Meanwhile the Nexus 5 QuickCover will cost you Rs. 3,299 but is currently down to be coming soon, and promises to offer full body protection for the smartphone. It has a custom fit unibody design that has a matte finish front cover to protect your new Nexus 5 from dents or scratches.
This will also be available in black or white colour options and if you managed to purchase the new Nexus 7 instead the official Sleeve is also down to be coming soon with a price tag of Rs. 1,999 in black, grey, and yellow colour finishes. If you want a different Nexus 5 case click here to view our previous articles.