Intex i17 Octa-core phone and January release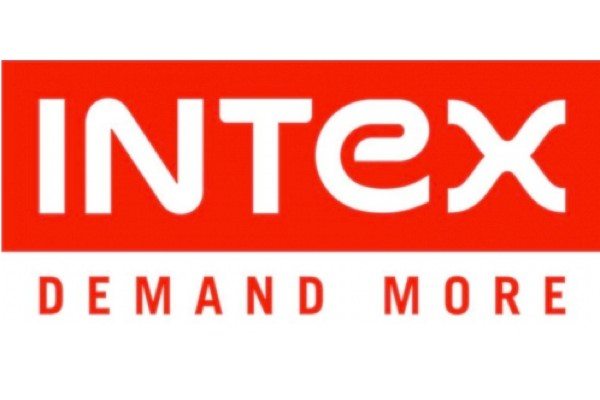 Regular readers may remember that a few months ago we told how Intex had beaten Samsung to the mark with the first true Octa-core processor. Now we have some details of the Intex i17 Octa-core phone, which will be the first phone to launch in India with this new processor and is set for a January release.
We informed how the MediaTek MT6592 Octa-core processor would be able to utilize all 8 cores at the same time, and this processor will be used in the Intex i17 smartphone. We should note though, that the handset has been dubbed with that title at the moment but this could change before the release.
Intex has now divulged some of the details of its Octa-core smartphone, and it packs a 1.7GHz MediaTek MT6592 Octa-core processor and has a 6-inch IPS display with resolution of 1280 x 720. It also has 2GB of RAM, 16 or 32GB of internal storage, and a 2300 mAh battery.
The camera set-up includes a 13-megapixel rear camera with autofocus, LED flash and 1080p video capture, as well as a 5-megapixel front-facing camera, a similar arrangement to that of the Intex Aqua i7. Connectivity includes Wi-Fi 802.11 b/g/n, 3G HSPA+, Bluetooth and aGPS.
The device will launch running the Android 4.2 Jelly Bean operating system and it will be only 7mm thick. This phone is likely to be in big demand, though it's a shame it doesn't have Full HD resolution and run a later version of Android.
The price of the 16GB Intex Octa-core smartphone will be less than Rs. 20,000 and the phone will release in January next year. It would be interesting to hear what you think of the Intex i17, or whatever it might be eventually called.
Would you love to get your hands on the first Intex smartphone with an Octa-core processor? Maybe you like the sound of the Intex i17 but would have liked it to include a Full HD display? We'd appreciate your comments on this.
Source: FoneArena