iOS 7.1 problems with apps crashing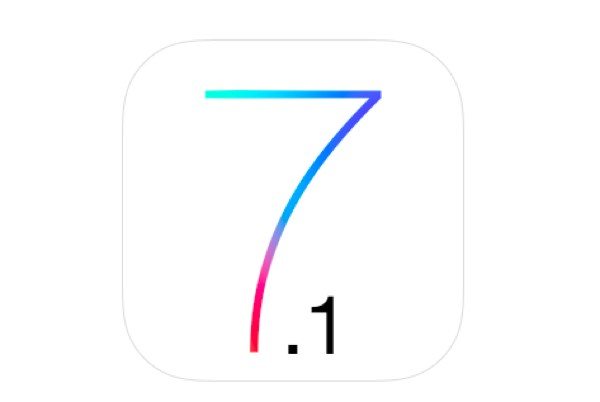 Many iOS device users have been facing issues from the iOS 7.0.4 update, but it had been hoped that the future release of Apple's iOS 7.1 would resolve any remaining difficulties. However, iOS 7.1 has now released in beta form to developers and it appears that there are now iOS 7.1 problems with apps crashing.
The fact that iOS 7.1 is now in the hands of developers could mean a public release will come soon, with the possibility of January being raised. Previously we've reported on some of the iOS 7.0.4 problems that readers have encountered, with many eagerly awaiting the iOS 7.1 release with bug solutions.
A new report though, states that feedback from iOS 7.1 developer users so far is less than positive and that some are finding that apps that were previously fine are now crashing with iOS 7.1. Additionally this problem isn't just affecting pre-existing third-party apps, but is also affecting Apple apps.
Figures show that apps have a 2% crash rate on the iPhone 5S while the crash rate of apps on the iPhone 5C is less than 1%. Openxcell Technolabs, an iPhone app development company, says that in its own texting of existing apps, 90% were showing performance issues with iOS 7.1.
Openxcell's Managing Director Jayneel Patel told how developers are having to make three or four attempts to fix current issues and this indicates more recital issues than normally expected. It's possible that this poor performance is due to iOS 7.1, but another possibility is that the problem lies with the new 64-bit A7 processor. The A7 chip is used in the iPhone 5S but not the iPhone 5C or iPhone 5.
However, at this stage it's not yet clear, although it does seem more likely that iOS 7.1 is the root of the difficulties. If you are currently using iOS 7.1 have you noted problems with an increasing amount of apps crashing? Do let us know with your comments.
Source: Inquisitr