iPhone 6 higher price point worry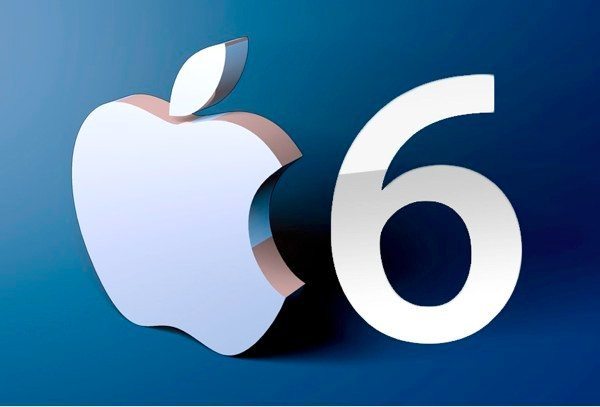 We're already hearing reports and leaks suggesting new additions for next year's Apple iPhone 6, and as we would expect some higher specs will be prominent. However, the cost of new upgraded components is leading some to worry about the iPhone 6 having a higher price point.
For the launch of the iPhone 5S Apple managed to maintain a starting price of $199 on contract, the same as for the previous iPhone 5. Usually on the release of a new iPhone Apple would have cut the price of the existing iPhone. However, this time the company discontinued the iPhone 5 and released the cheaper iPhone 5C as a lower price alternative to the iPhone 5S.
Over recent years Apple has consistently released newer versions of devices with the same starting price points. However, if this continues the higher price of materials will increase Apple's profit margin erosion, as was evident when the iPhone 5 launched with improved specs and features.
In recent weeks and months there have been reports that the iPhone 6 is very likely to step up in display size to bring it more in line with Samsung's flagship devices. It's also looking probable that the iPhone 6 will have a new A8 20 nm processor. Another prospect is that the use of sapphire glass will be expanded further and that the iPhone 6 could have a sapphire display, while the possibility of a curved display has also been reported.
These would all be big upgrades and would be likely to significantly increase the cost of producing the next premium iPhone, especially as sapphire glass has been expensive to produce so far for mass production. Thus the prospect of a new pricing strategy for Apple devices is not unrealistic.
Therefore it seems implausible that the iPhone 6 could be introduced at the same starting price as the iPhone 5S, considering the many improvements expected. In this case we'd expect the base price to increase by between $50 and $100, but of course it remains to be seen how an increase in pricing would go down with customers.
We're really interested to hear the views of our readers about this. If the iPhone 6 were to have the many additions that currently seem probable, would you expect to pay a higher price for it? If so, how much more would you be willing to pay for the iPhone 6? Let us know with your comments.