AT&T Moto X update testing, could be Android 4.4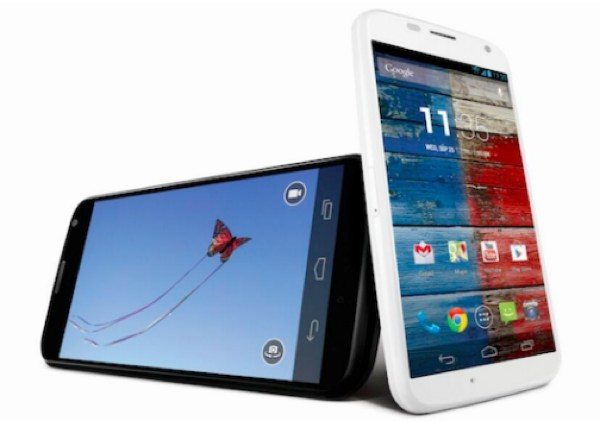 Unlike some phone manufacturers Motorola is doing a pretty good job of keeping customers informed about Android updates lately. The Moto X released on Android 4.3 and now soak testing for an AT&T Moto X update is about to begin. Could this be the Moto X Android 4.4 update?
A week ago Motorola informed owners of the Motorola Moto X that the Android 4.4 KitKat update would be arriving in a matter of weeks. This soak testing for an update is a very promising indicator that should please Moto X users on AT&T.
Just before updates are pushed out to Motorola devices invites are sent out to Motorola Feedwork Network members. Once the soak test takes place and all is satisfactory, the update is then pushed out to other users.
Droid-Life reports that invites for an upcoming software update were issued yesterday to Network members who are owners of the Moto X for AT&T, and that the soak should begin around November 22, that's only a day away. Additionally it's stated that the full rollout of the update is likely to occur in the first week of December.
The recently launched Motorola Moto G launched for some regions on Android 4.3 and will receive the Android 4.4 KitKat update in January. However, regions such as the US where the phone will release later will see it arrive with Android 4.4 out of the box.
When we hear more about the arrival of the Android 4.4 update for the AT&T Moto X we'll pass on that information. Are you looking forward to receiving Android 4.4 for your Moto X?