Nexus 5, KitKat 4.4 sign-in and Exchange sync problems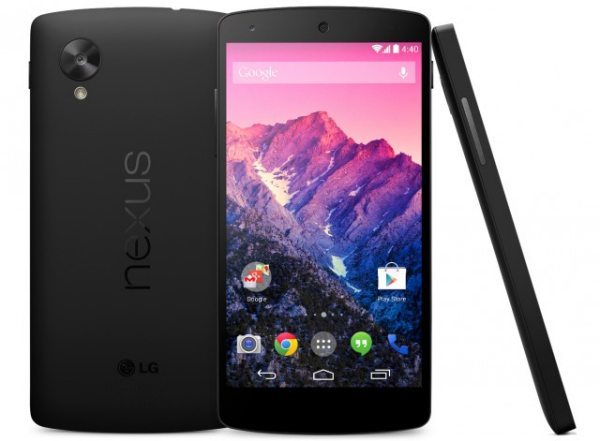 It looks like a few Nexus customers are not happy after a few issues with their Nexus 5; there are reports of sign-in and Exchange sync problems.
Since the Nexus 5 and Android KitKat 4.4 was released many users have taken to the Google Product Forums, this is a place where people can submit their issues that they are experiencing and hoping to find a fix as quick as possible.

On November 5th this message was posted into the forums
Just received a Nexus 5. I can no longer add my exchange account. I get the error titled "Couldn't finish" "Couldn't sign in".

I run exchange server 2010, have a valid SSL, and passes all Microsoft exchange tests. Also works fine on my previous phone, which is a Samsung Galaxy Note 2 with android 4.2, an iPad running iOS 7, Mac mail and Outlook 2013 on windows 8.

Anyone else having issues or know of a way around this? Anyway, to highlight this issue to Google directly?
After this was posted 345 posts have shown up on 14 pages, there does not seem to be a fix as of yet, it does seem that Google has flagged this as "high priority."
It was first thought to be a Nexus 5-specific problem, but then Android 4.4 KitKate was released on other Nexus devices and the Verizon Moto X, other devices are getting the same issue with email client not syncing with exchange etc.
The forum thread is jam packed with fuming customers, no one knows as of yet what is causing this issue but Google is apparently working on it. Droid-Life has reported that whilst you all wait for an official fix why not try what a few users have tried, which is the K-9 and MailDroid apps, which has KitKat support.
Are you having Exchange syncing and sign-in problems on your Nexus 5?
Softpedia reports that the new Android 4.4 KitKat build KRT16S is now available and contains bug fixes for the Nexus 4, 7, Nexus 7 2013 and 10. We are not too sure if this goes for the Nexus 5.