Motorola Moto G reaches Canada on Telus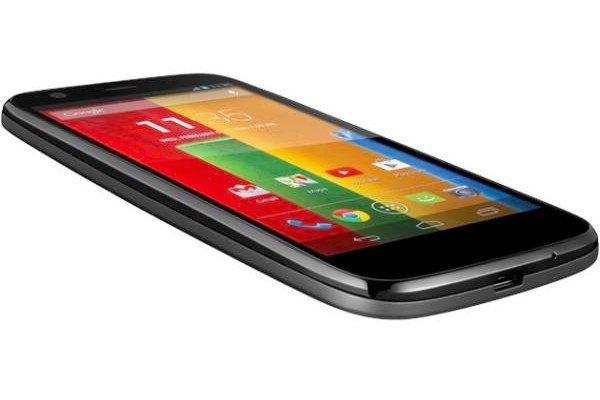 The Motorola Moto G smartphone offers some very decent specs at a very competitive price. This low-cost handset has already released in some regions and its release has now spread further. The Motorola Moto G has now reached Canada and is available on Telus or from Koodo Mobile.
This phone has made a lot of people sit up and take notice and had already arrived for some areas including the UK. Now Canada has been treated to the Moto G where it has released running Android 4.3 Jelly Bean, as has been the case in other regions so far.
The Moto G US launch won't take place until after Christmas. However, those countries that see the second phase of release will see the phone arrive with Android 4.4 KitKat out of the box.
Back to Canada, and the Moto G price on Telus is free on a two-year contract or outright it will cost you C$200. Alternatively, if you purchase the phone from Koodo Mobile the price depends on its sliding tab payment system and costs between C$200 and C$50.
If you're thinking of buying the Moto G then you may be interested in a hands-on article with video here. If you want to see more about the Moto G on Telus or Koodo Mobile you can do so at the links.
Quite frankly the price of the Moto G will make it pretty irresistible for many buyers. It would be a great option for those wanting to check out an Android device, or who are buying their first smartphone.
We'd like to know what you think of the Moto G, so why not send us your comments. Are you thinking of buying the Motorola Moto G from Telus or Koodo Mobile?