Nexus 7 2013 price cut in time for Christmas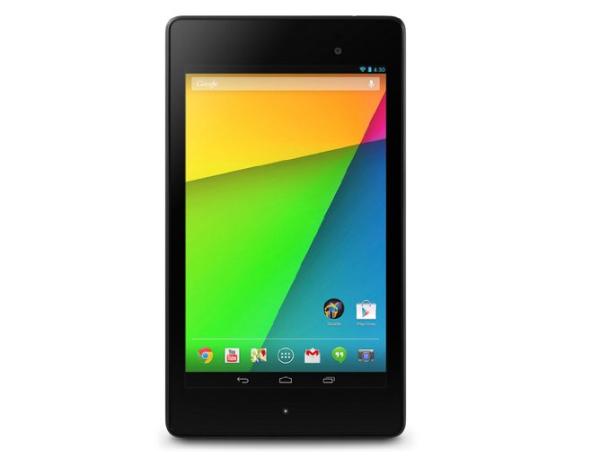 The new Asus Nexus 7 was originally released back in the summer and brought with it a slightly higher pricing level which can be put down to the higher specifications over last year's model. Now though in time for Christmas we have news of a Nexus 7 2013 price cut.
When the Nexus 7 2 was launched the device was priced a little more than its predecessor, but now if you don't mind purchasing the device away from the Google Play Store it can be picked up with a little discount.
At the time of writing the New Nexus 7 can be purchased via online retailer Amazon for £207.99 for the 32GB Wi-Fi only model, which compares to the Google Play Store price of £239, and this includes free delivery as well.
The 16GB version of the device is also a bit cheaper as well as buying direct from Amazon instead of another seller on the site the tablet will cost you £179 instead of £199. The US Amazon website is also offering the device a little cheaper with the 32GB model retailing for $239.99 including free shipping.
While this is not a massive saving it is still good to save some cash that could be used to fill the device with some nice digital content, and to recap the Nexus 7 2013 comes with a display resolution of 1,920 x 1,200 that is powered by a 1.5GHz quad core Qualcomm processor with 2GB of RAM.
The device is slimmer and lighter than last year's model and we have a rear 5-megapixel camera teamed with a 1.2-megapixel shooter around the front with a 3,950 mAh battery keeping everything moving, and the tablet is now receiving the latest Android 4.4 KitKat update.
Will this price drop make you purchase the Nexus 7?