Xbox One smartphone release envisioned with concept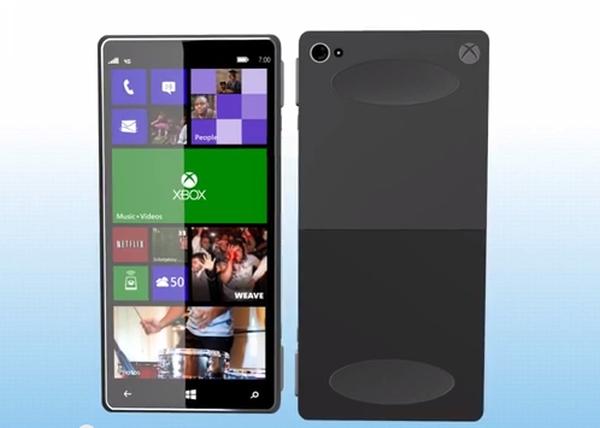 The gaming world is currently filled with news surrounding the release of the Microsoft Xbox One and Sony PlayStation 4 consoles that have been waited on for a while now. We have been seeing more integration with mobile devices recently and today we have an Xbox One Smartphone release envisioned with a concept video.
This is not the first time we have seen an Xbox One concept smartphone but this one is the work of the same team that brought us the stylish looking Samsung Galaxy S5 yesterday. The creation we have for you today is again featured in a video that you can see below and features some Impulse Triggers built into the device to improve the gaming experience.
Other specifications include a 6-inch Full HD display powered by an Octa core processor coupled with 4GB of RAM, and internal storage comes in at 128GB with further expansion possible by up to 64GB via microSD card.
There is also a 15-megapixel Kinect camera that would provide users facial recognition and video calls, and of course the handset would be running the Windows Phone 8 operating system. The device only measures 8.7mm thick and it would be able to load up the Xbox One Dashboard while integrating the SmartGlass app into the operating system
Microsoft could use Nokia to produce the device as its takeover deal nears completion, but it's highly unlikely we would ever see a phone like this release. Check out the video below and tell us what you think of this concept phone.