Verizon HTC 8X Windows Phone receives GDR3 update changes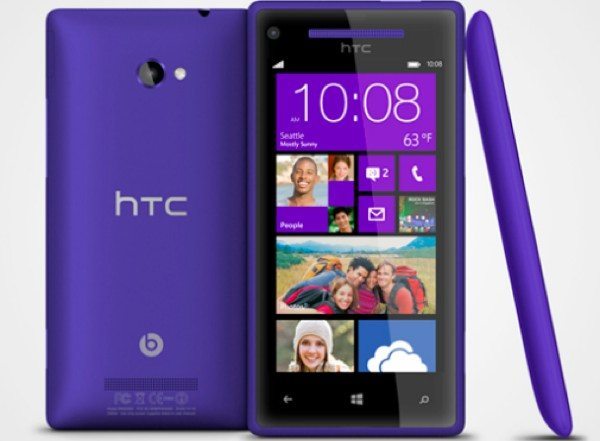 Microsoft officially announced the Windows Phone 8 GDR3 update in October and we've already seen it rolling out to various devices. Now it's the turn of the Verizon HTC 8X Windows Phone and owners of this smartphone will be pleased to hear that this device is now receiving the WP8 GDR3 update.
The GDR3 update enabled a quad-core processor and Full HD support for the Nokia Lumia 1520, the first phone to launch running GDR3. Apart from hardware support the GDR3 brings plenty of improvements and new features to the platform for existing devices.
If you have the HTC 8X Windows Phone on Verizon then you will receive this as an OTA (over-the-air) update. You should receive notification to your device but if you want to check manually then head to Settings followed by Phone Update followed by Check for Update. If the update is ready for your device you'll then be able to download it from there.
Downloading will take up to 20 minutes with the following installation taking around 10 to 20 minutes. Remember that while the update is installing you cannot use your phone so make sure you do this at a convenient time.
The change log lists many changes and new features with Update 3/GDR3 for the HTC Windows Phone 8X on Verizon including the new Driving Mode, support for BING applications, enhanced multitasking capabilities and more. You can see more on the benefits at Verizon here, with guidance and instructions for the update here.
Have you been eagerly waiting for the WP8 GDR3 update for your Verizon HTC Windows Phone 8X? Maybe you were one of the first to install the update and could tell us what you think of the GDR3 features and improvements that you've noticed so far?