Best Galaxy Note 3 battery extension accessories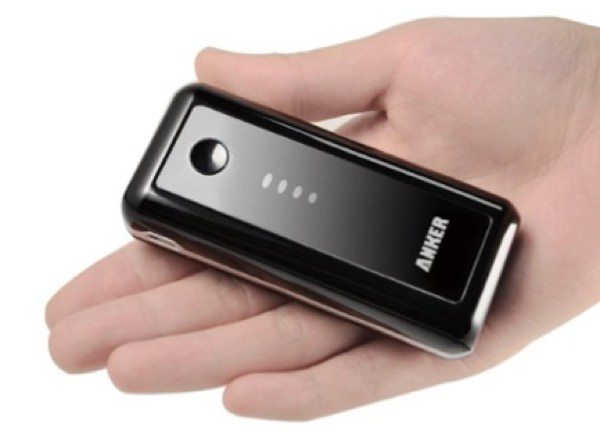 There are plenty of extras available for the Samsung Galaxy Note 3 and today we have details of some of the best Galaxy Note 3 battery accessories. It's always worth checking out accessory ideas and below we have some suggestions for both internal and external battery accessories.
Many of us make increasing use of our smartphones for all types of activities and so a battery accessory is a great idea, especially for when you're out and about. Simply hit any of the titles to be taken straight to the product pages for more information or to order any of these items for your Samsung Galaxy Note 3.
The first battery accessory we have for you is the RAVPower Element 10,400 mAh external battery bank for the Galaxy Note 3. This gives a whopping amount of extra battery life when you need it and can charge two devices at once thanks to dual charging ports. The lifetime of this accessory will give you over 500 recharge cycles (by which time you'll be well on to the Galaxy Note 4). It has 4 LED indicators to give you the battery status and it's currently priced at $32.99 from Amazon.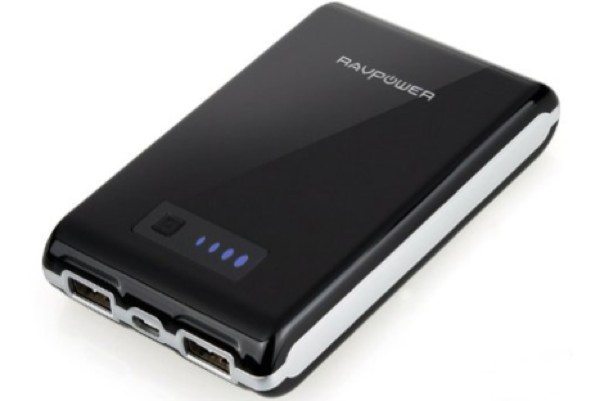 Next we have the Hyperion 6400 mAh internal battery for the Note 3. As this is an internal battery it will add heft and thickness to your phone but will give you almost twice as much battery life. To accommodate the extra thickness it also has a back cover in a black or white color option. It's compatible with US and international Galaxy Note 3 models and also offers NFC/Google Wallet support. It's in stock at Amazon and currently the price is $29.99 down from $59.99, although please bear in mind that prices can change.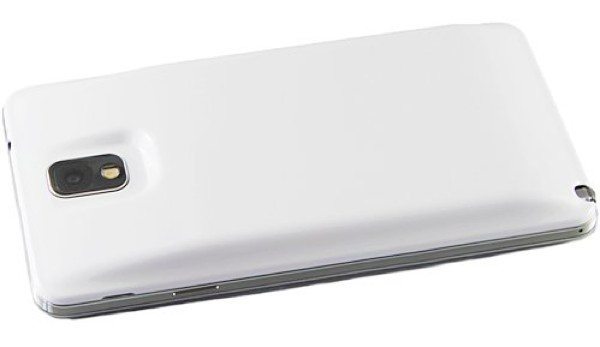 Our last choice is the Anker Astro 5600 mAh external battery bank for the Note 3. This accessory is a backup charger and also features a built-in flashlight. It has a compact design and will give you over 500 recharge cycles over its lifetime. To stop the flashlight unnecessarily coming on, users need to hold down the power button for 2 seconds to activate it. LED indicators show the battery level and the package also includes a travel pouch and Micro USB cable. This battery extension is currently priced on Amazon at $29.99, down from $49.99.
You may also be interested in our recent post about a premium Galaxy Note 3 case. If you're looking for extra juice for your Galaxy Note 3 then one of these accessories could be the right one for your needs. Will you be ordering any of these battery extensions? If you know about any Samsung Galaxy Note 3 battery extension accessories that you can recommend yourself, please let us know.