HTC One Gold pre-Christmas UK release is official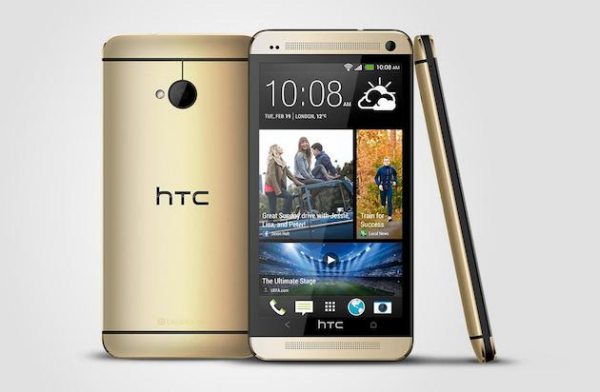 HTC has at last made it official that the new HTC One Gold edition will release before Christmas, no exact date has been penned as of yet but we know it is a pre-Christmas release.
They class the HTC One Gold as sophisticated and will be available in the UK, it will be on sale next to its other colours such as blue, black, silver and red.
The HTC One Gold is a premium model like the rest of the HTC One smartphones but this one will come with a Gold brushed body with black accents.
Philip Blair, President EMEA commented, "Building on the all metal design of the HTC One, and the recent success of the HTC 18 carat gold MOBO phone, we are excited to have developed our own gold device, offering yet more choice to consumers".
The new HTC One Gold will go on sale in the UK soon, no exact date as of yet but it will be before Christmas, customers will be able to buy it through Vodafone, Phones 4u and Carphone Warehouse. However, you can pre-order the HTC One Gold right now via Phones 4u.
Will you be buying the HTC One Gold?