Sony Xperia Z1 leaked image claimed as T-Mobile US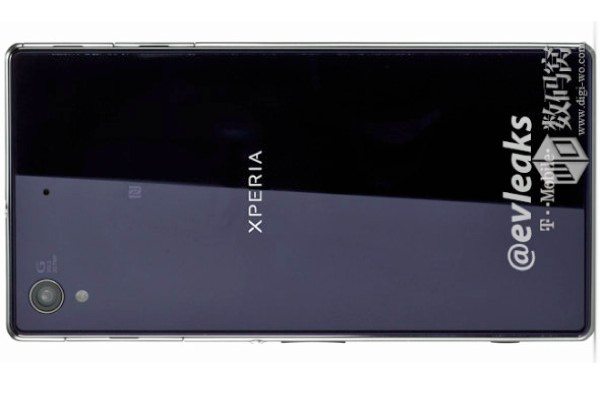 There's some promising news today if you've been waiting for the flagship Sony Xperia Z1 to arrive on T-Mobile USA, as a new leaked image claims to show a T-Mobile US version. This suggests that a release on the carrier might not be too far away.
The Sony Xperia Z1 is an impressive Android smartphone, and just a few days ago it became available on regional carrier Cincinnati Bell, before any of the major US carriers. The new leaked images certainly point to T-Mobile offering the Xperia Z1 in the near future, although there are some aspects of them that are a little puzzling.
The front and back of the Xperia Z1 branded with the T-Mobile logo are shown, with a 4G icon seen on the front along with the Android 4.2 Sony-customized user interface. However, there are some variations from the Xperia Z1 that we already know.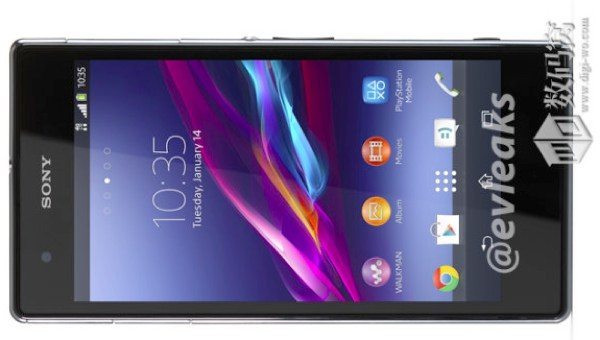 Firstly the front-facing camera is on a different side of the Sony logo to the usual version and secondly the audio jack has changed position. As well as this a new mic hole appears to be shown on the back.
This might lead some to think this could be the much-rumored Xperia Z1S instead, but the camera and jack positions don't tie in with the leaked images of that device that have come to light so far.
While this could well be the Xperia Z1 for T-Mobile US, we'll hold back on our judgement at the moment and wait to see what further evidence emerges. You can be sure that we'll give you more information as we hear it.
Have you been hoping that the Sony Xperia Z1 will come to T-Mobile US? Do you think these new leaked images are genuine or not? Let us have your comments on this.
Source: DigiWo (evleaks) (log-in required) Via: GSMArena