New Nexus 10 may have been certified ahead of launch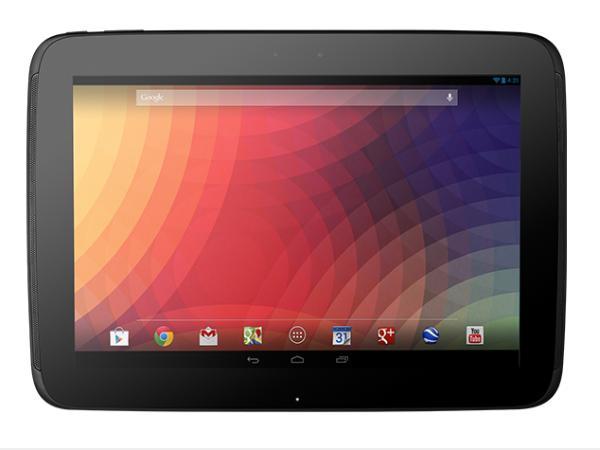 There are a lot of consumers wondering if and when Google releases the next larger sized Nexus tablet PC with some hopes it may arrive this week, now there is a chance that the new 2013 Nexus 10 has been certified ahead of an official launch.
It is being claimed that a product with the code name of LG-V510 has recently passed through the Wi-Fi Alliance labs with a certificate that was dated October 25th. There is not that much information available from the filing except that both 2.4GHz and 5.0GHz Wi-Fi is supported.
This model number though is the same one as the leak a few weeks ago from a fed up employee who works for O2 parent company Telefonica. This contained specifications for the device that pointed to an LG made Nexus 10 but not much else has been heard about the device since.
There are some that have wondered if Google won't actually release a refreshed Nexus 10 this year, and it was originally thought to be coming at the same time as the Nexus 5. If it does arrive shortly it will probably come in a similar fashion as the Nexus 5 did without any big fanfare or event and just be put up on the Google Play Store with a press release sent out to the media.
Some will be hoping that LG isn't responsible for the Nexus 10 and would prefer either Asus or Samsung to produce the device especially considering the success of the Nexus 7 and Samsung Galaxy Note 10.1.
Source: Android Beat.