Nexus 10 2 release date discussions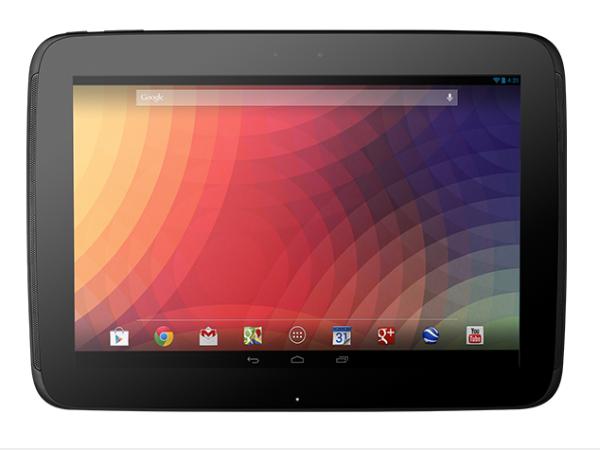 So far for 2013 Google has launched both the new Nexus 7 and Nexus 5 smartphone to the buying public, but a number of consumers are looking forward to the availability of the new Nexus 10 2 for this year, with a release date being discussed among many expectant consumers.
Back in the summer Google's Sundar Pichai confirmed that a new generation of the Nexus 10 tablet PC was being developed, but since then we have been left with rumours and speculation surrounding the device.
At first it seemed that Asus were going to produce the device instead of Samsung that was responsible for last year's model, but more recently there have been claims of an LG made Nexus 10 release.
Now at the time of writing no invites have been sent out for any special event for the launch of the 2013 Nexus 10 tablet PC, but if the LG Nexus 5 is anything to go by there won't be one. Google quietly sent out details of the new smartphone while putting it up onto the Google Play Store in some regions.
There has been some speculation that the device good be made available sometime this week in time for the busy shopping season and to rival other devices from other manufacturers such as Apple.
If the Nexus 10 2 does launch this week it will be interesting to see which markets are lucky enough to see it before Christmas, which is now only 29 days away, and the US and some parts of Europe could get it first with other markets having to wait until early 2014 for the new Nexus 10 is released.
Do you think Google will launch the Nexus 10 2 before Christmas?