Galaxy Note 3 red and white gold colors incoming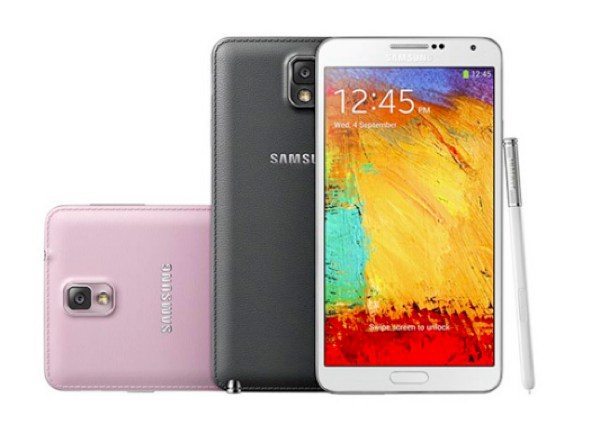 The Samsung Galaxy Note 3 is in big demand but before you rush out and purchase one over the holidays you might want to read on for info on new color options on the way. It appears that Galaxy Note 3 Red and White Gold color varieties are coming soon, and we have further details ahead.
The Galaxy Note 3 is an impressive phablet handset and released in black or white options as well as a pink version. However, the pink version was only available in South Korea although we recently told how availability looked to be heading closer for all.
Now more variations are set to arrive although the red or white gold options will not be available until January according to an insider source. A report informs that the red option should appear in the first week of January with the white gold model set to follow around two weeks afterwards.
We often see particular color models remain exclusive to one region but it's indicated that these new Galaxy Note 3 colors will be on sale worldwide. However, as usually happens, some carriers or retailers may have exclusivity when they initially become available.
These sound like nice additions although this report hasn't yet been confirmed. We can imagine that there will be many people who will be interested in these new Galaxy Note 3 color arrivals though, and we'll bring you more news on this as we hear it.
Would you particularly like the Samsung Galaxy Note 3 in a red or white gold edition? Are you glad you held off buying the usual black or white model now? Let us have your comments.
Source: SamMobile