HTC One Dual-SIM model now selling in UK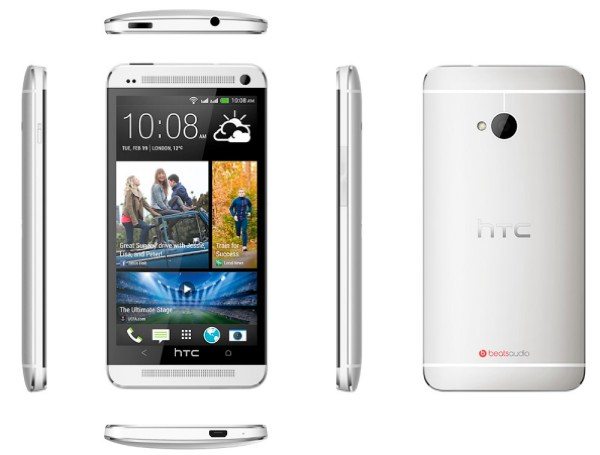 A few months after the HTC One arrived on the scene the manufacturer came up with a dual-SIM version of the smartphone. It's taken a while but the HTC One dual-SIM handset is now selling in the UK, hot on the heels of an HTC One gold version coming to the UK in time for Christmas.
The HTC One Dual-SIM phone has already arrived in regions such as Russia, China and India and has finally made its way to UK shores. The HTC One Android smartphone has gathered copious amounts of praise, and the dual-SIM variety offers virtually the same specs except that there's no support for LTE connectivity.
On the other hand the dual-SIM edition has a microSD card slot for the expansion of internal storage, something that the standard version of the One lacked. The back can be removed for accessing the dual-SIM slots, enabling users to switch SIMs conveniently.
Key specs of the HTC One dual-SIM include a 1.7GHz quad-core processor, 4.7-inch Full HD display, 2GB of RAM and 32GB of expandable internal storage. It also carries an UltraPixel rear camera, a 2.1-megapixel front-facing camera and 2300 mAh battery, and it runs the Android Jelly Bean operating system skinned with HTC Sense 5.
The HTC One dual-SIM phone (aka HTC One 802w) can be pre-ordered now through the official HTC store at a price of £494.99. We would expect this phone to also be offered by other retailers and various networks soon.
Have you been hoping to see the HTC One dual-SIM smartphone available in the UK?