Nexus One Android 4.4 KitKat with imperfect ROM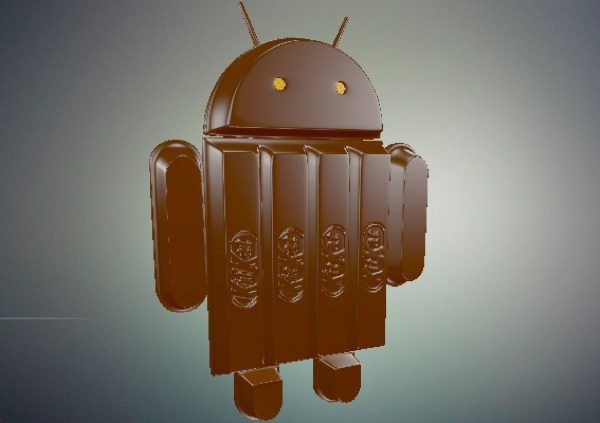 The Android 4.4 KitKat update was recently made available and is gradually rolling out to devices. Owners of the Nexus One might be pleased with today's news as they can now get a taste of Android 4.4 KitKat with a ROM, though it is imperfect.
While more recent Google Nexus devices are now beginning to receive the Android 4.4 update the poor old Nexus one has been left behind, but the clever developers over on the XDA developer's forums (texasice) have managed to come up with a Nexus One Android 4.4 custom ROM. This is based on AOSP and with some extra features although these can be switched off if desired.
As you might expect from what we said at the beginning this Android 4.4 ROM isn't without flaws, including a lack of screenshot functionality and some camera issues. A bootloop error has also been acknowledged, but we know that won't stop many of you wanting to try out this KitKat ROM, particularly as the Nexus One is unsupported for the official update.
If you choose to go ahead you do so at your own risk, but we know that many Android enthusiasts really enjoy this type of activity for their smartphones. If you're confident about giving it a go and you want to see more about it head to XDADevelopers, or check out the Evervolv KitKat 4.4 ROM thread here.
We're really interested to hear from anyone who has the Nexus One and tries out this Android 4.4 ROM. Did everything go smoothly for you and what do you think of the results?