Motorola Moto G cases released in US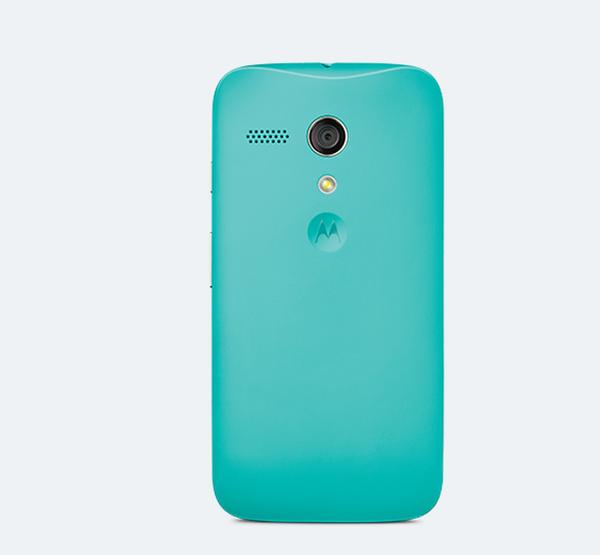 If you are after a more affordable Android smartphone the latest offering from Motorola is arguably the best device to currently purchase considering its price and specifications, and now the Motorola Moto G cases are released in the US to accompany the handset.
We found out a couple of days ago that the Motorola Moto G was being released well ahead of schedule in the US with the handset set to arrive next week instead of January next year when it was first set to arrive.
Now the company has put up its official replacement shells and covers for owners of the handset to purchase in a variety of bright colours. There is the standard shell that replaces the rear cover that is priced at $14.99 and is available in six different colours that include cherry, royal blue, lemon lime, violet, and turquoise.
There is also the flip cover that costs a little more at $29.99 that will help protect the display of the handset and comes in the same colours as well as a black option, and shipping for the cases are down to start shipping at the same time as the handset on December 2nd.
The Motorola Moto G has gained a lot of interest since its launch with some standout specs inside a handset that has a low unlocked asking price, and it has already impressed in some in depth benchmark tests and has certainly given other smartphone OEMs something to think about.
Source: Motorola.