Nokia Lumia 420 shows budget with style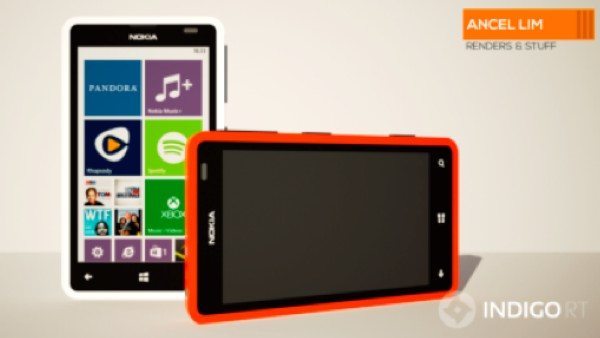 Nokia Lumia smartphones have plenty of fans out there and the more affordable Lumia handsets have found a real place in the market. Consumers seem to like the mixture of decent specs, cameras and reasonable prices and the Nokia Lumia 420 shows budget with style.
At this juncture we'll point out that the Lumia 420 is a concept device, but we felt this was good enough to share with readers. This design is an example of how prices could be lowered further and yet a good-looking handset could still be produced.
Make no mistake this is a low-end device and it doesn't claim to be anything other than that, but there are plenty of people who would be more than happy to own this Lumia 420. Specs include a Broadcom BCM21553 single-core processor, Broadcom VideoCore 3 graphics, and a 3.5-inch display with resolution of 800 x 480.
This Lumia 420 concept render also has a 5-megapixel rear camera but no front-facer, NFC or 4G. Design-wise you're looking at a polycarbonate shell in orange, yellow or white color options.
The designer of this concept device is Ancel Lim who also recently came up with a BlackBerry Z5 mini smartphone concept. It would be interesting to hear from readers with thoughts on this concept Nokia Lumia 420.
Do you think there's a place for entry-level Nokia Lumia handsets at even lower prices? Would you consider buying the Lumia 420 if this were a real device. We're always interested in what you have to say so please do send us your comments.
Source: Concept Designs