Samsung Galaxy Grand Lite to extend family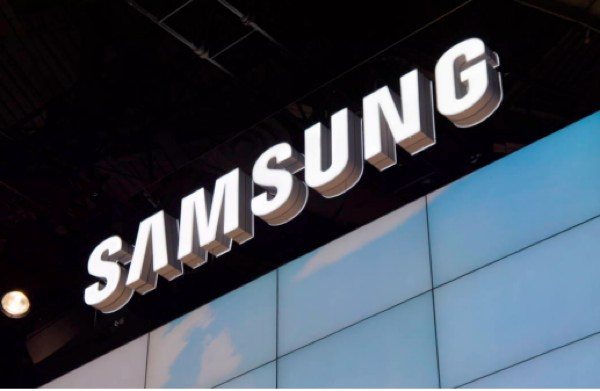 Samsung is constantly launching new devices and another new smartphone has just been leaked from an insider source, the Samsung Galaxy Grand Lite. It's expected that the Galaxy Grand Lite will be shown at MWC, which takes place in February.
Plenty of readers will have heard of the Samsung Galaxy Grand and the recently announced Samsung Galaxy Grand 2. The new Galaxy Grand Lite is said to have model number GT-I9060 and rumored specs include a 1.2GHz quad-core processor, and a 5-inch WVGA display.
Other claimed specs are 1GB of RAM, 8GB of internal storage (expandable via microSD), a 5-megapixel rear camera and VGA front-facing camera. The phone will also have a 2100 mAh battery and runs Android 4.2 Jelly Bean, although by the time it arrives it should be running a later version of Android.
Another aspect that seems likely is that this will be a dual-SIM handset. This is because the Galaxy Grand is popular in markets such as India and China where many consumers prefer a dual-SIM device. The source, also says that the Galaxy Grand Lite will be available in Midnight Black, Lime Green, Orange and White color options.
Slightly oddly it's said that although the device will be showcased at MWC, it will be available around two weeks before MWC. Of course as this is leaked information we should take it with the proverbial pinch of salt for now, but it does look as though a new addition to the Galaxy Grand family is on its way.
Do you think there's a place on the market for the Samsung Galaxy Grand Lite? Would you be interested in this smartphone yourself? Let us have your comments.
Source: SamMobile